R3 Scrub Pro
Pro Cleaning, Made Easy
Makes heavy-duty cleaning possible even in tight spaces in airports, supermarkets and healthcare establishments
1800

Max. Cleaning Coverage

21

Tank Capacity

0

Edge Cleaning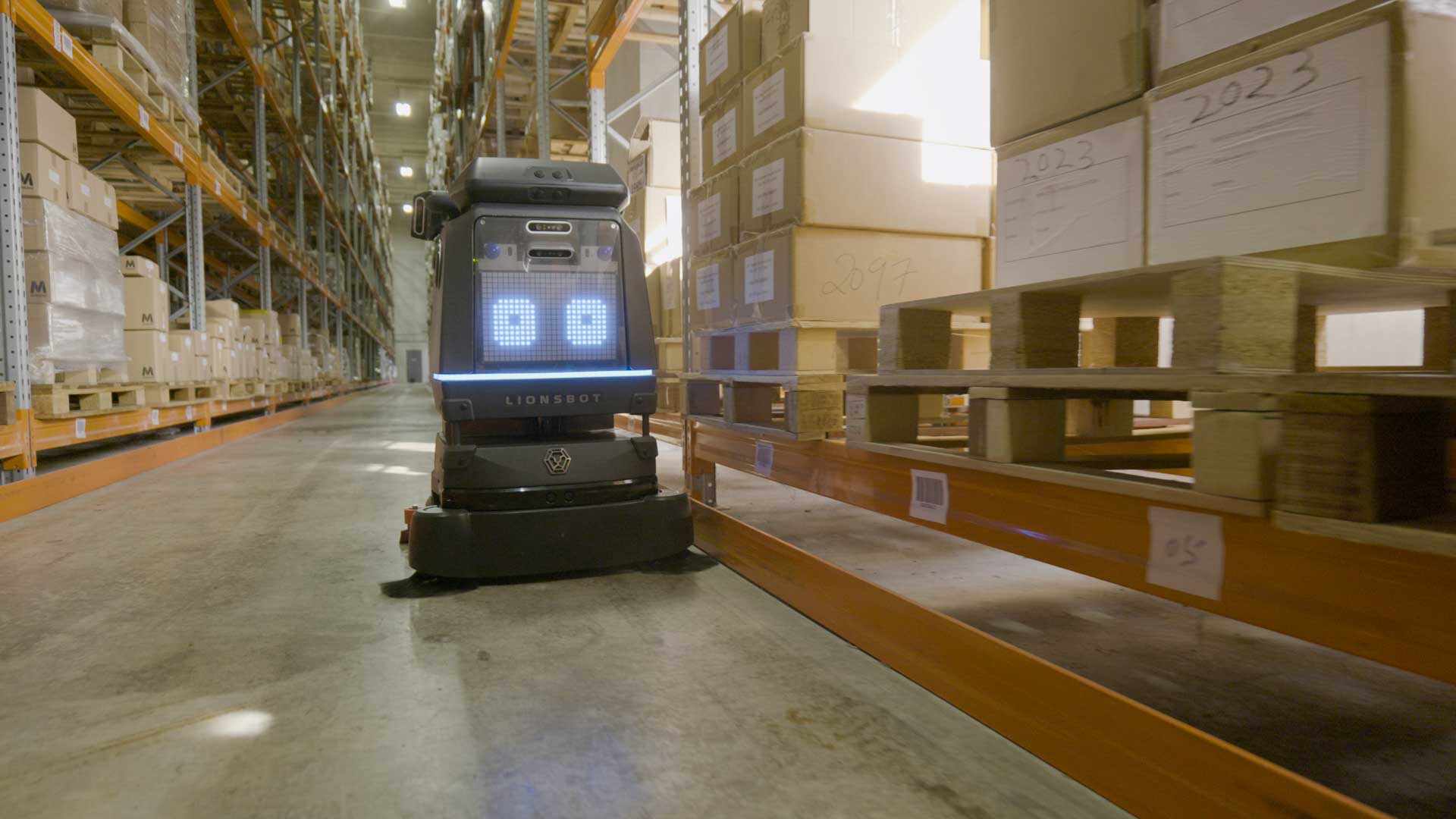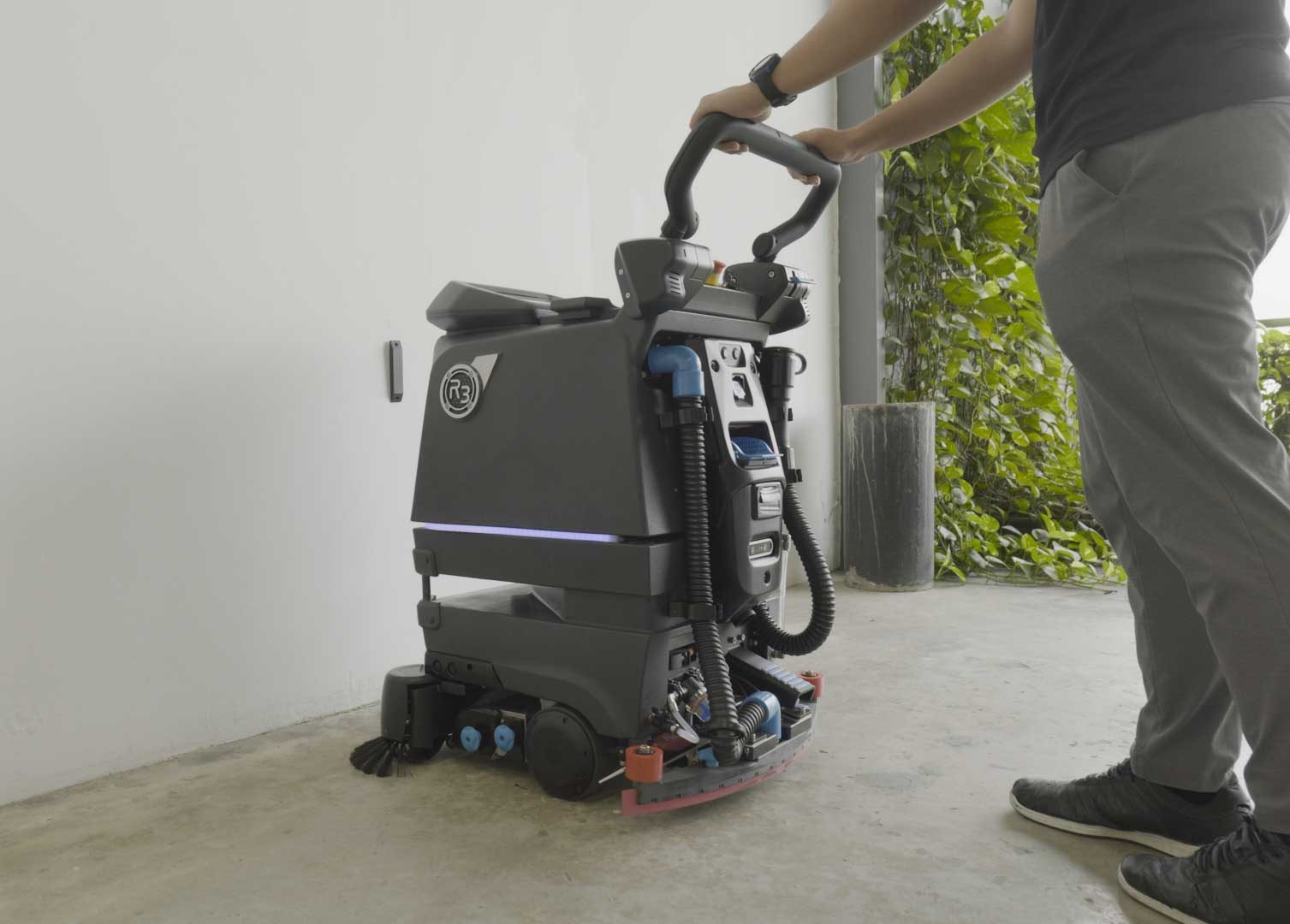 Zero-Click Cleaning With MagicTag.
Anyone can start cleaning by just pushing the R3 Scrub Pro to the MagicTag.
The R3 Scrub Pro. Pro Cleaning, Made Easy.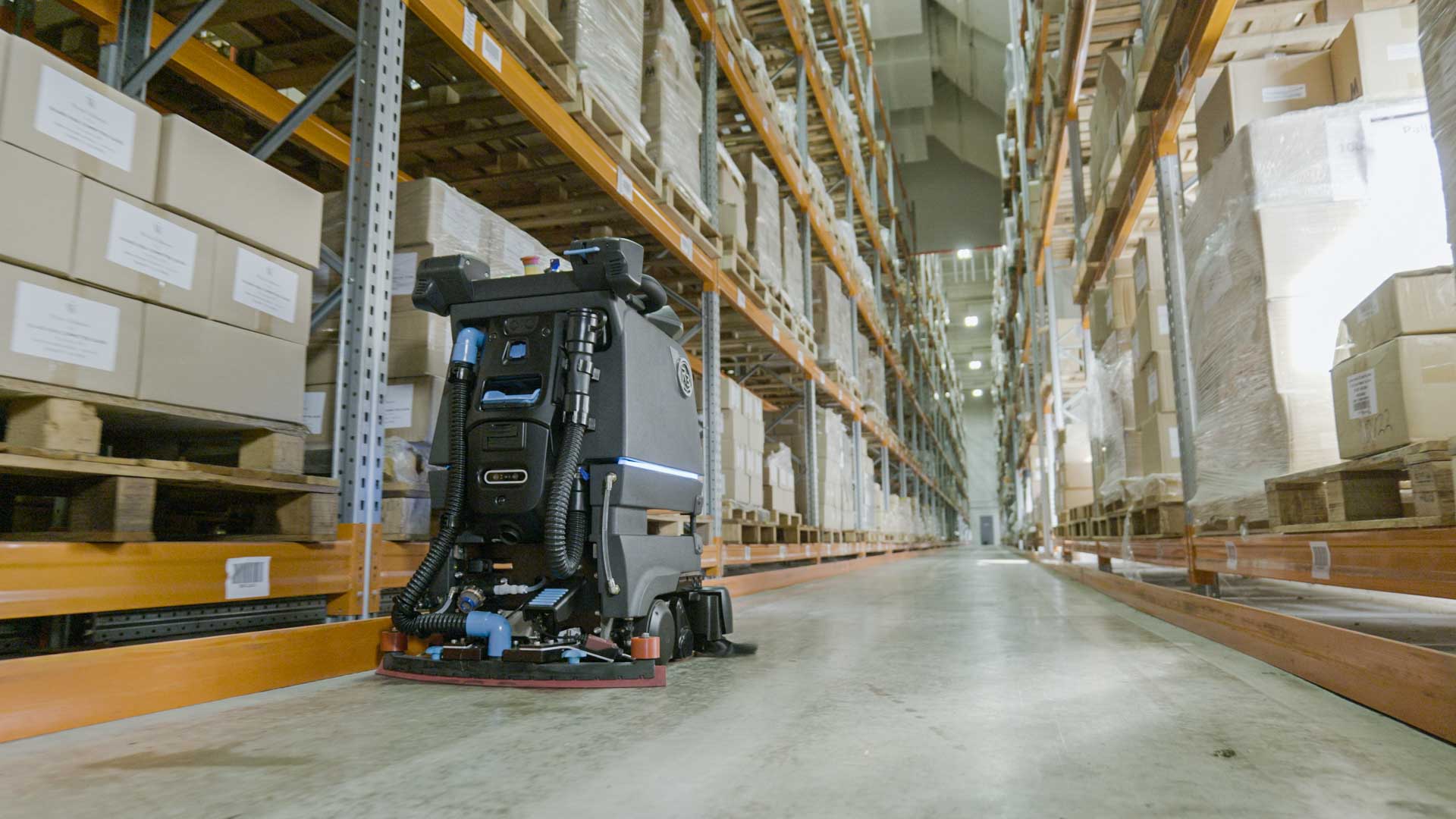 Patent Pending Single Pass Squeegee
With an improved airflow design, the squeegee leaves floors super dry, after the toughest of scrubs. Magnet driven design ensures complete safety and serviceability.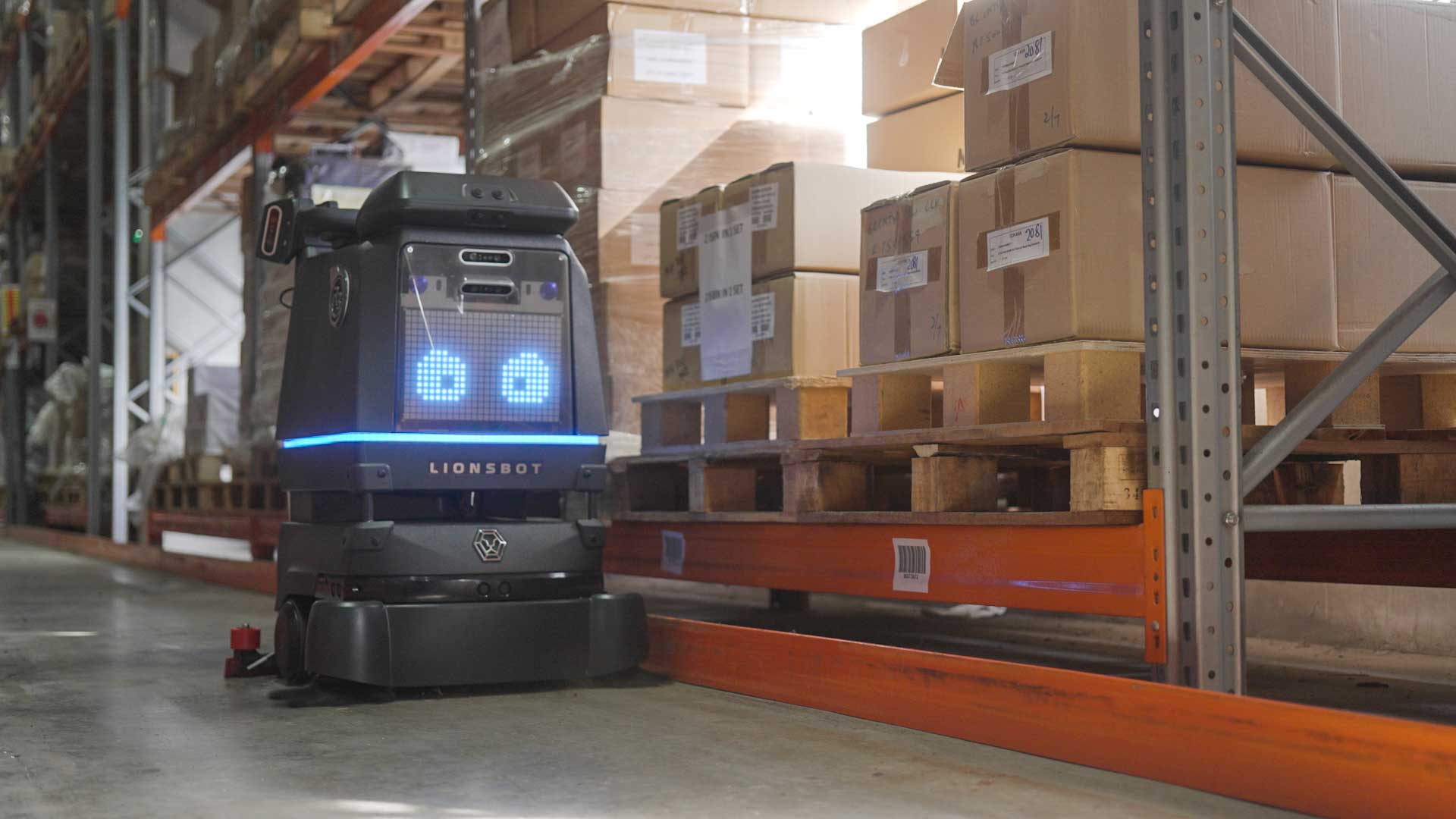 Great Brush Pressure
With a 7 kg downward pressure, and brush options for a wide range of floor types, the R3 Scrub Pro delivers professional grade cleaning in the tightest spaces.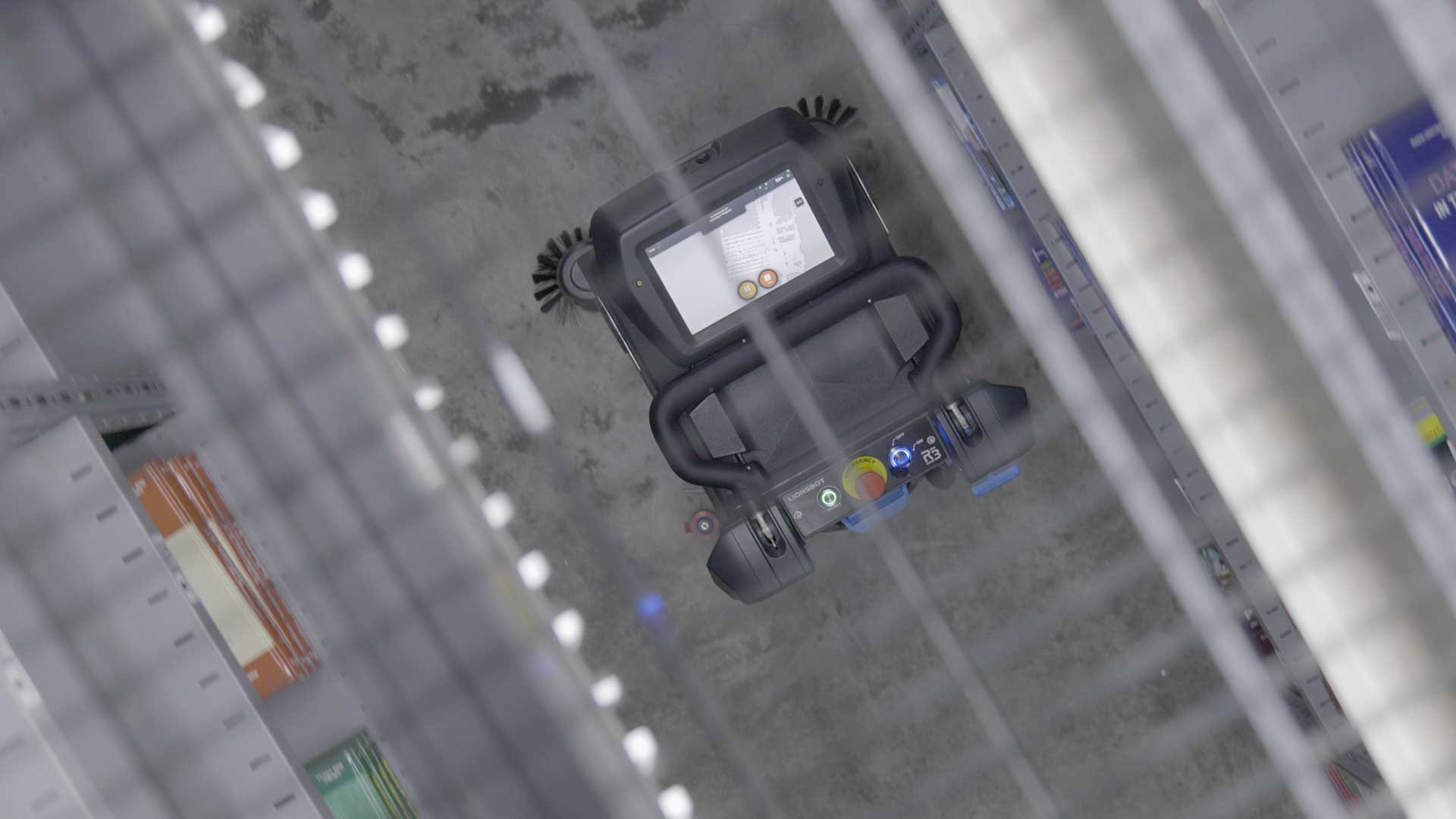 Eliminate Pre-Sweeping
With the addition of two-side brushes, the R3 Scrub Pro effectively pushes in debris from even the edges - eliminating the need for pre-sweeping.
the_field('rich_title'); ?>
The R3 Scrub Pro eliminates pre-sweeping with its cylindrical brushes and two side brushes delivering 0cm edge cleaning results. Users can choose between different brushes and pressure settings – option of various brushes and microfibre rollers delivering up to 8kg downward force – to ensure optimal strength is applied to effectively clean any stain or grime without harming the surface.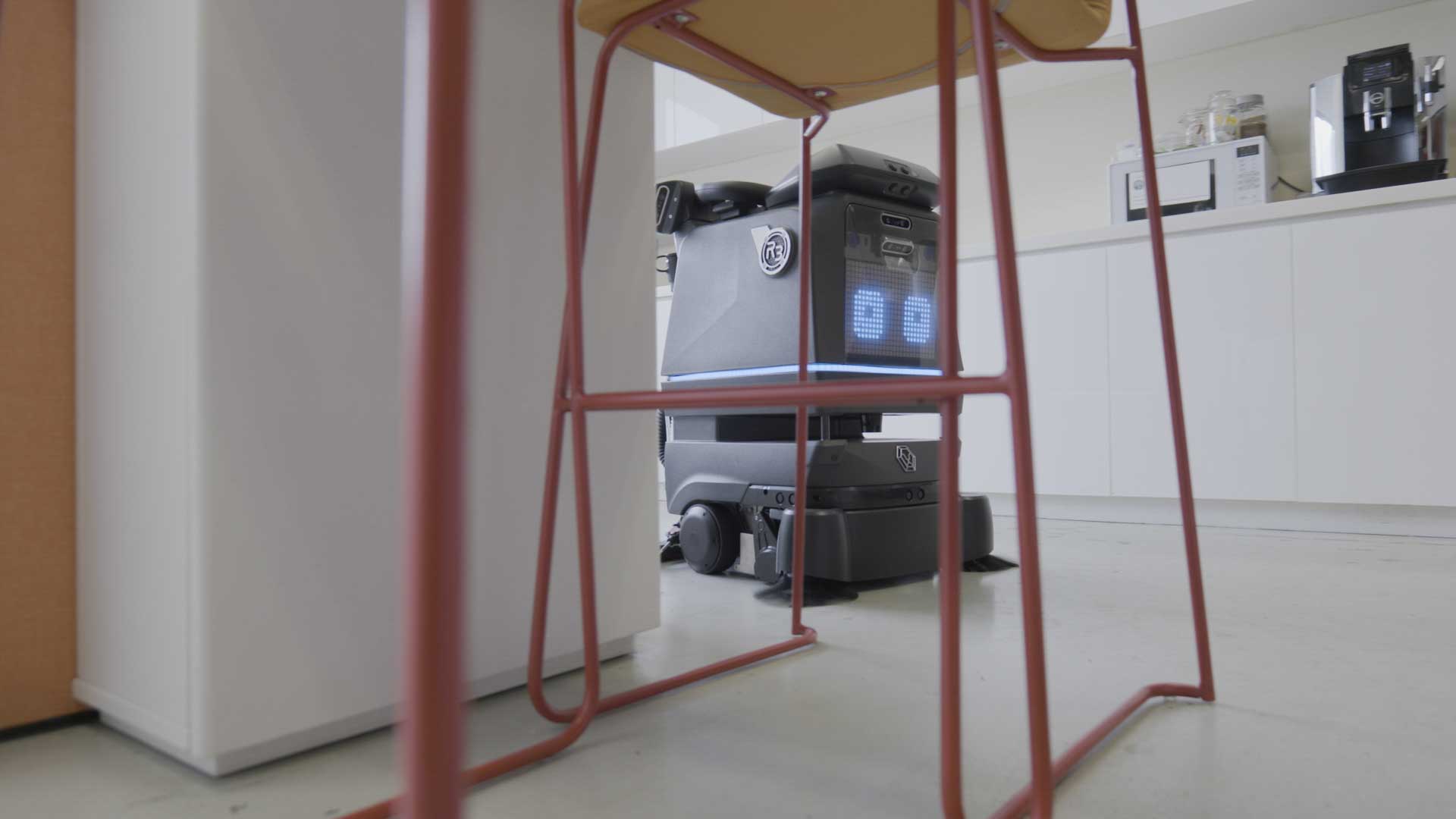 Automatic Mode
Hands-free autonomous cleaning and self- docking with just a few taps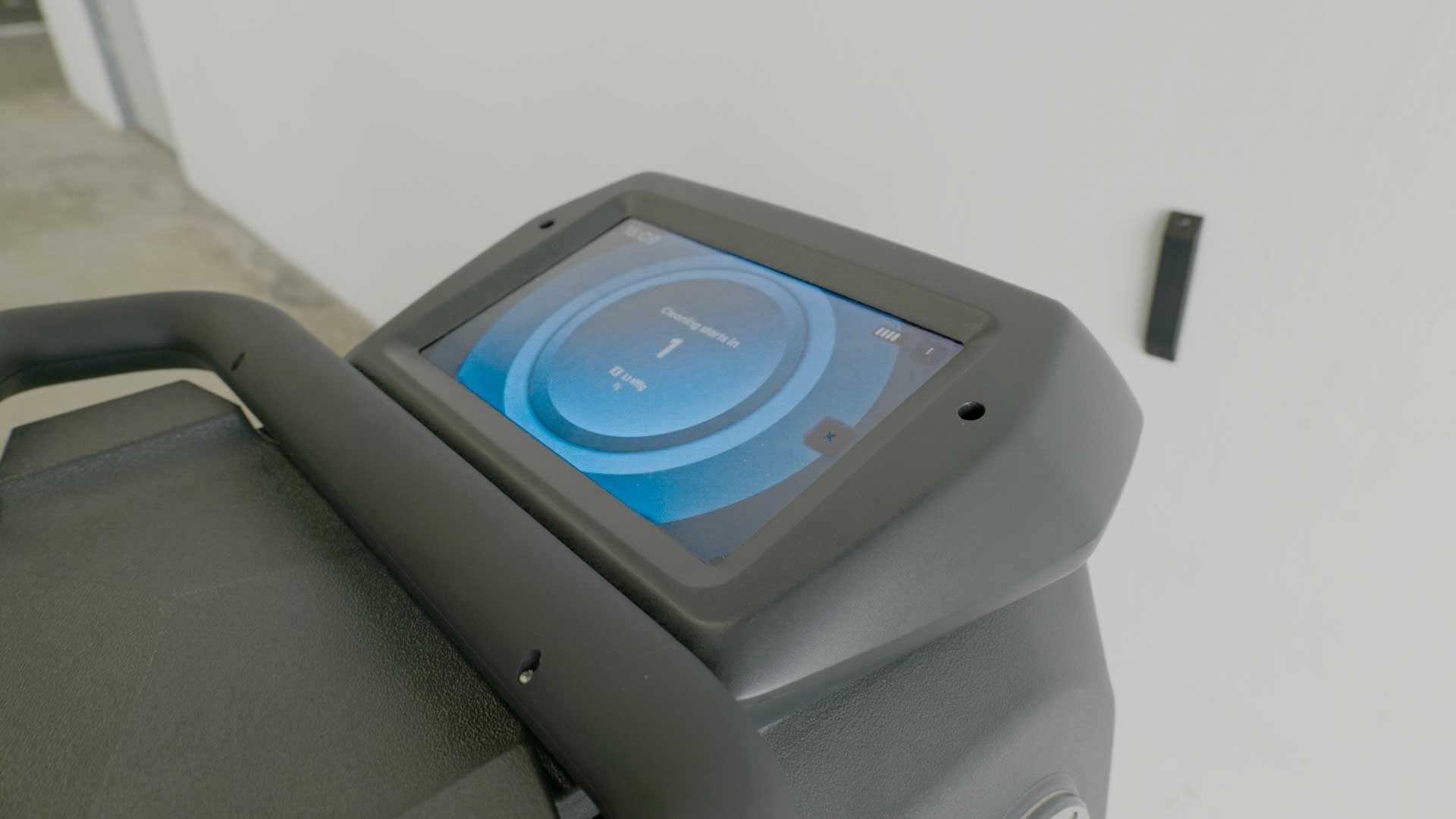 Clean With MagicTag
Choose the right map, localise the robot, with the perfect cleaning settings in a single push to the tag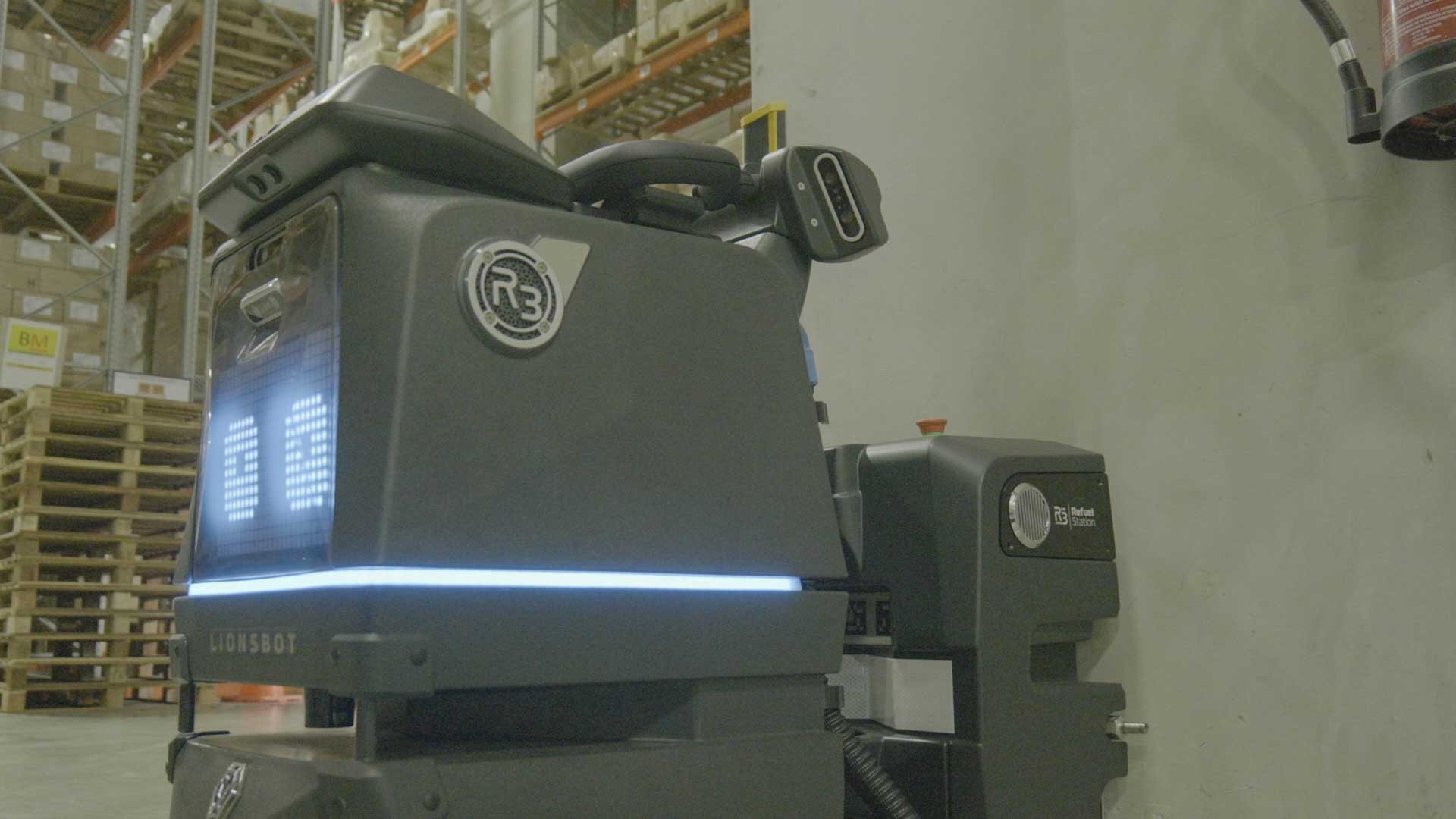 Refuel Station
Runs schedules fully autonomously. Return to charge and continue cleaning for the best results possible.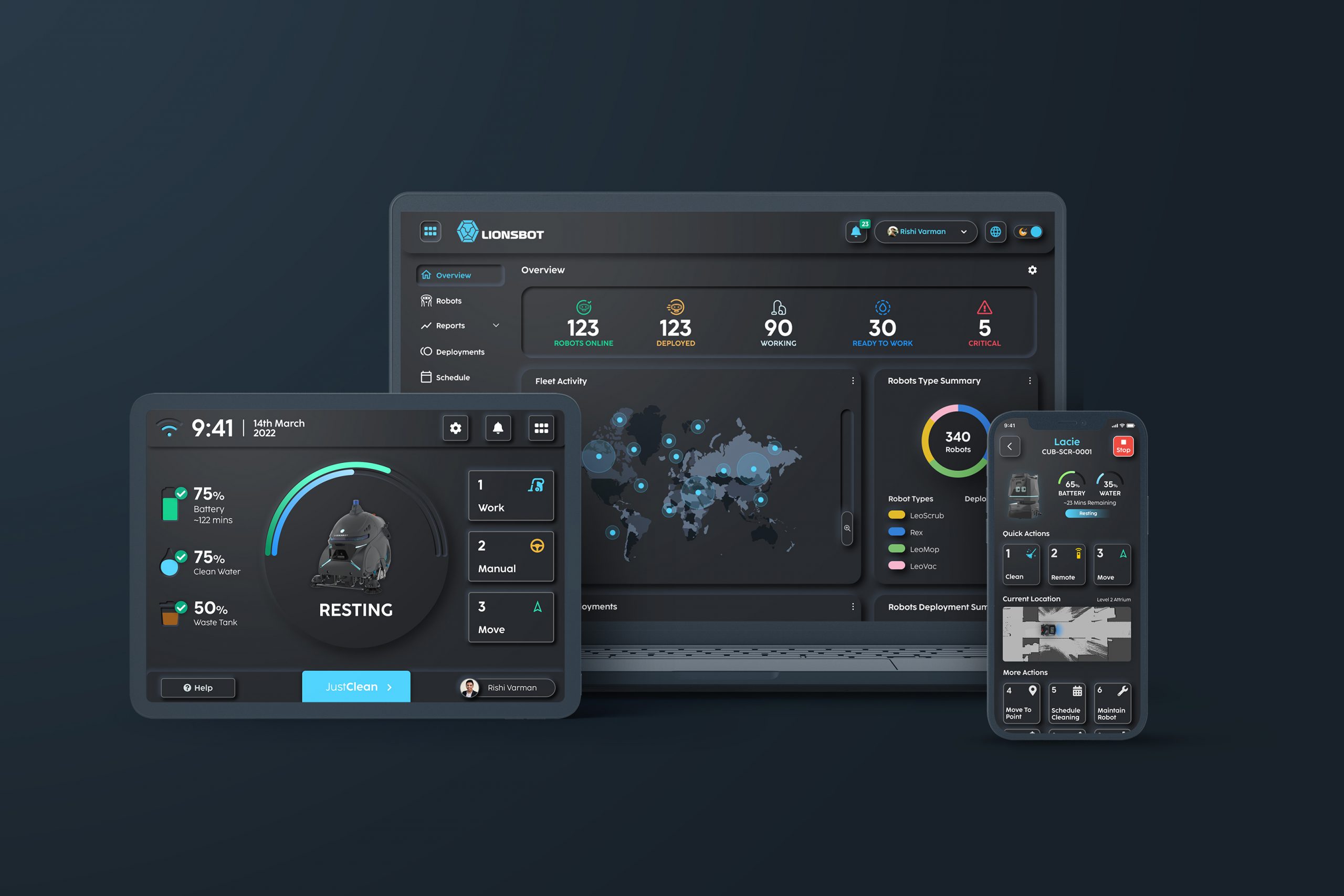 Multiple Control Options
Keep complete control with 3 easy options: a high-definition touch-screen, a manual cleaning mode, and lastly launch through our LionsClean app!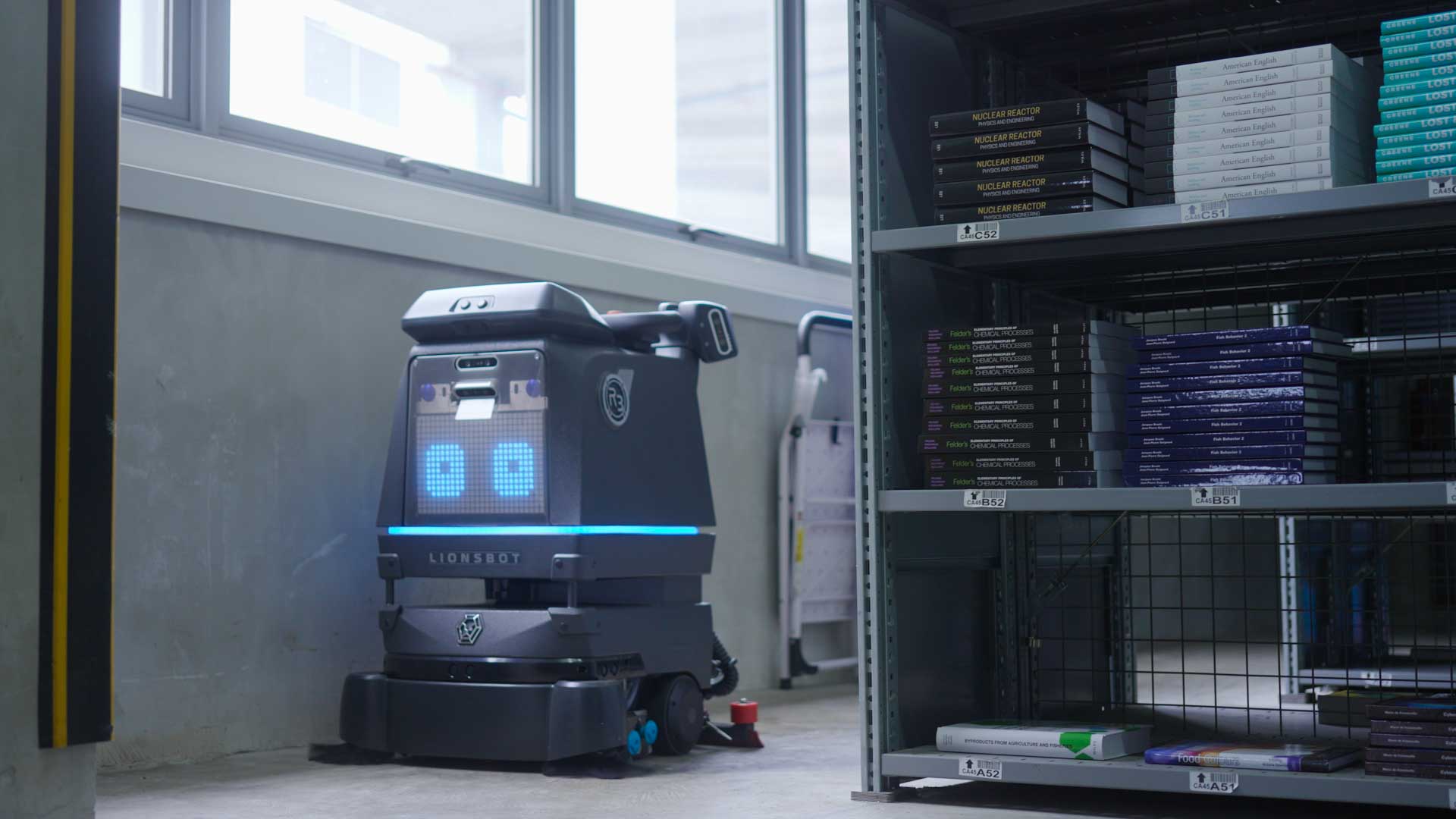 Long Lasting Performance
Effortlessly clean for 3 hours on a single charge, and get right back to cleaning with a quick 2-hour recharge time.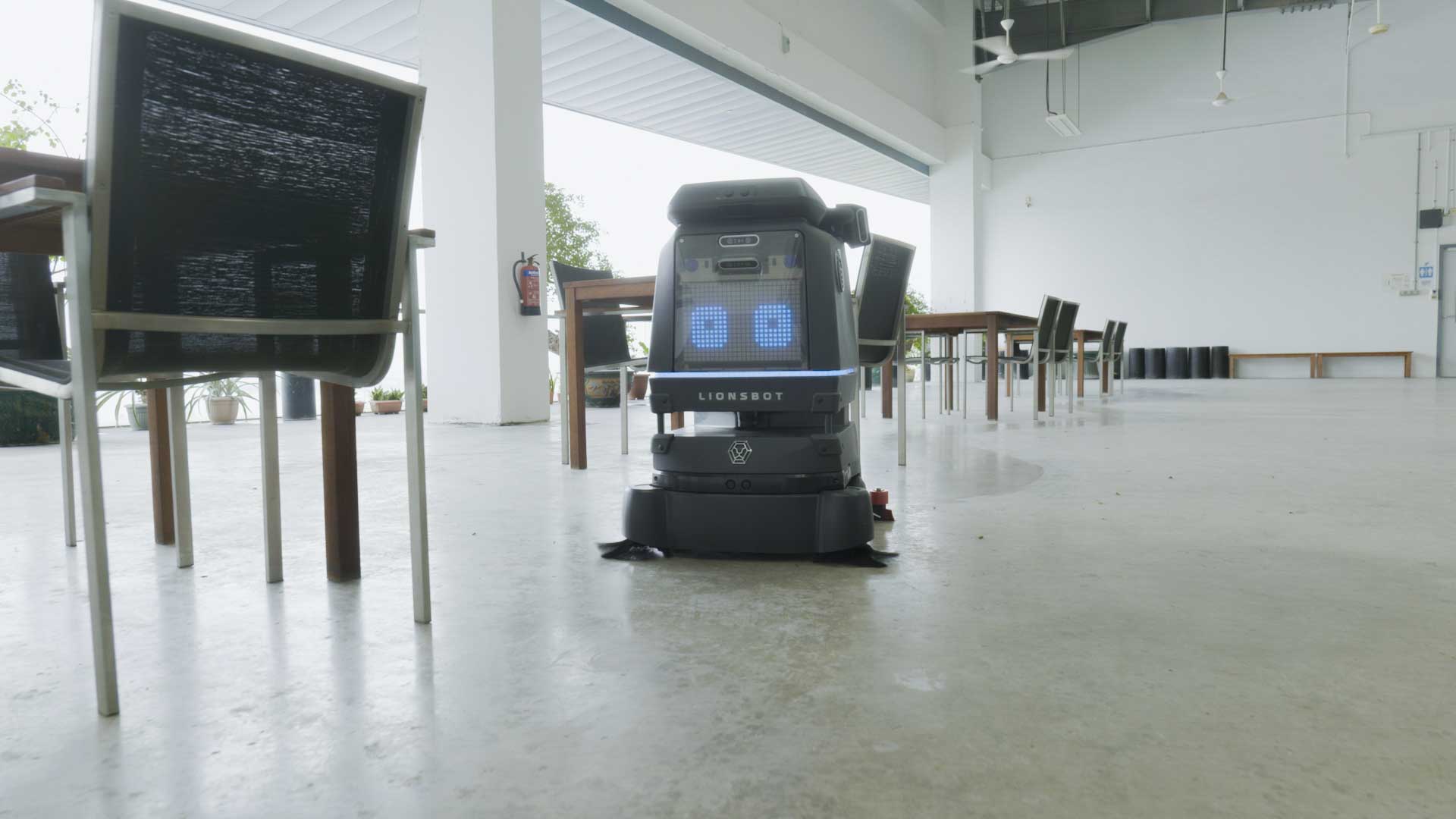 Designed for Sustainability
With office friendly noise levels and low water, power consumption - the R3 Scrub Pro was built with sustainability in mind.
THE R3 SCRUB PRO
GALLERY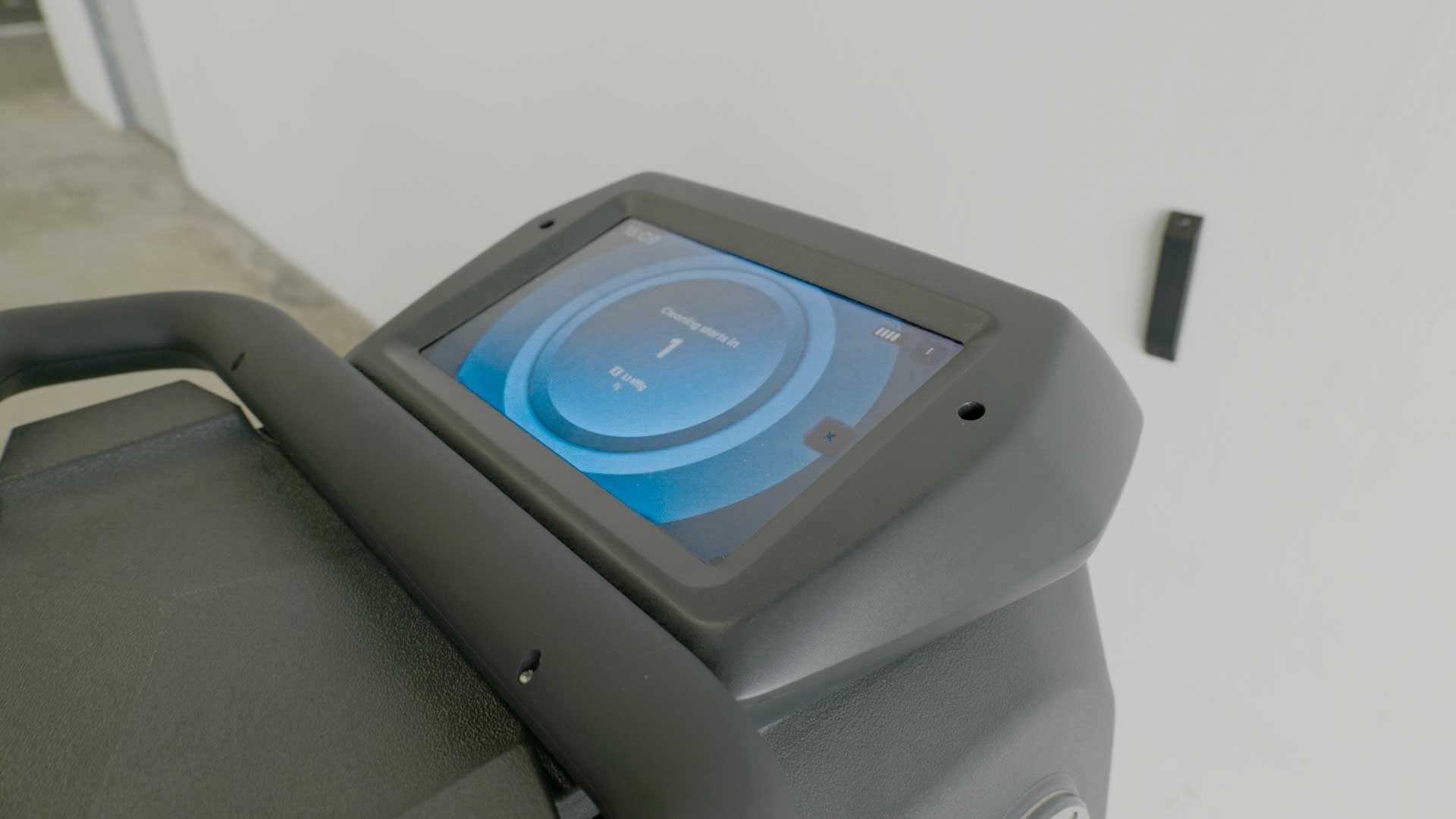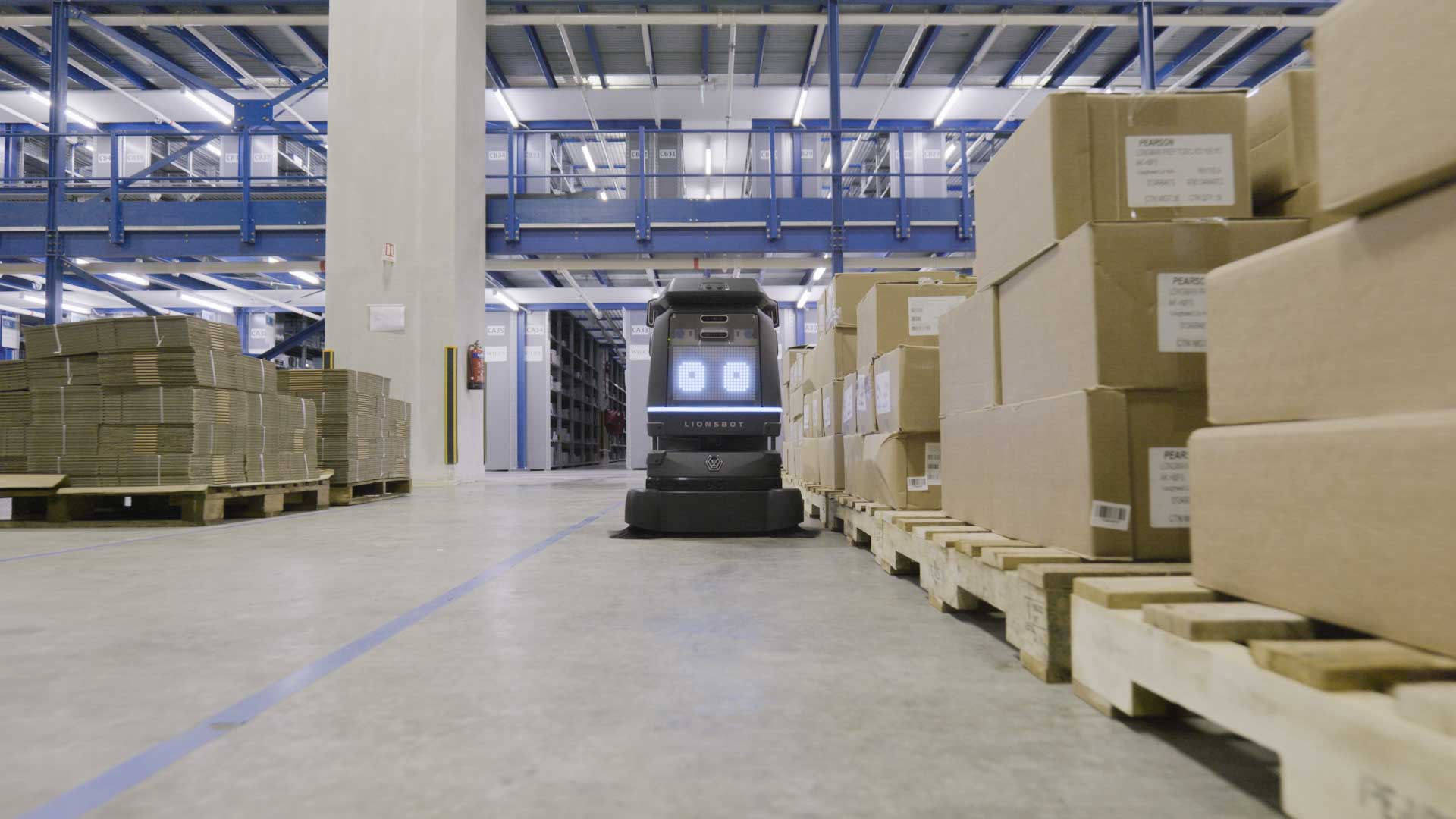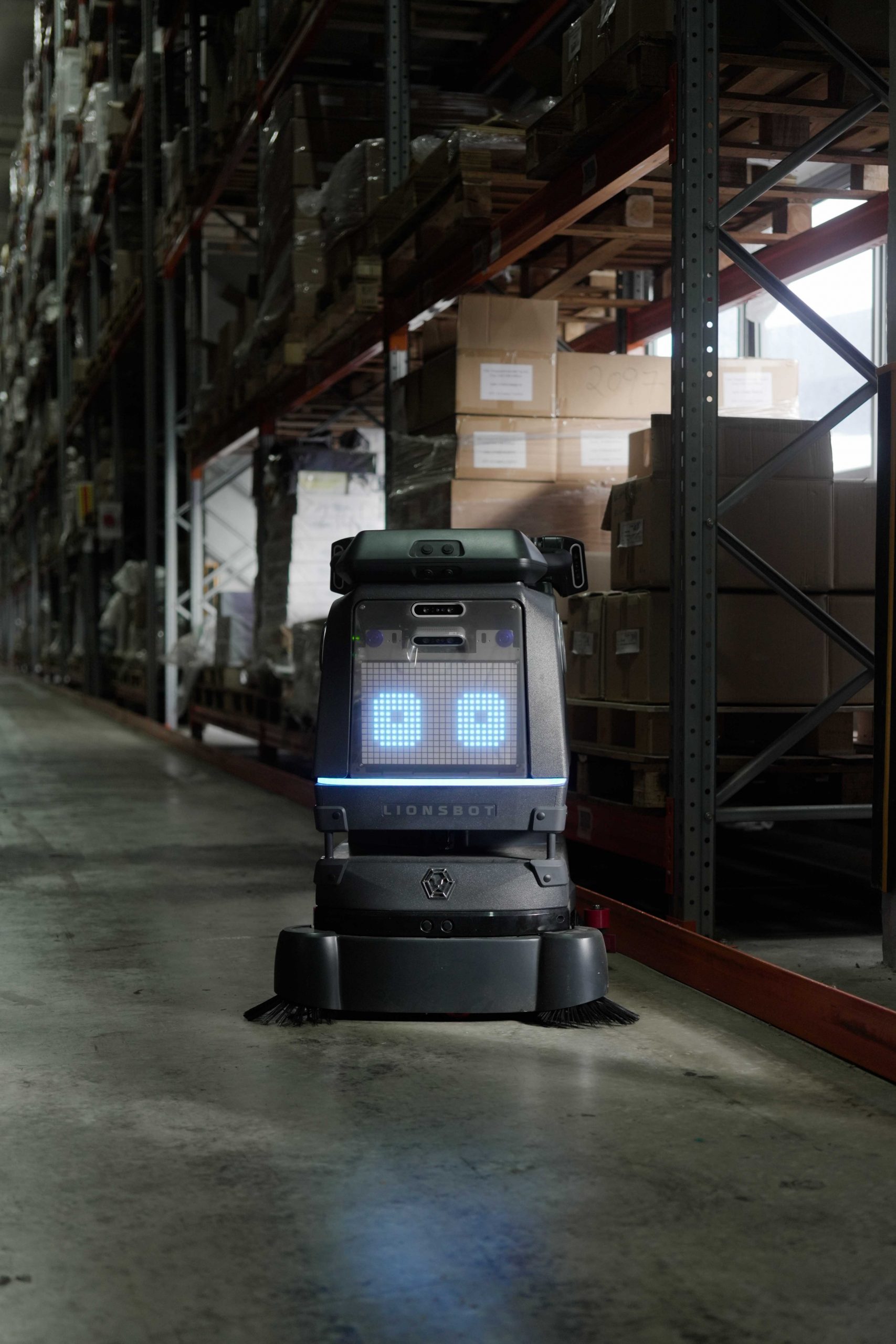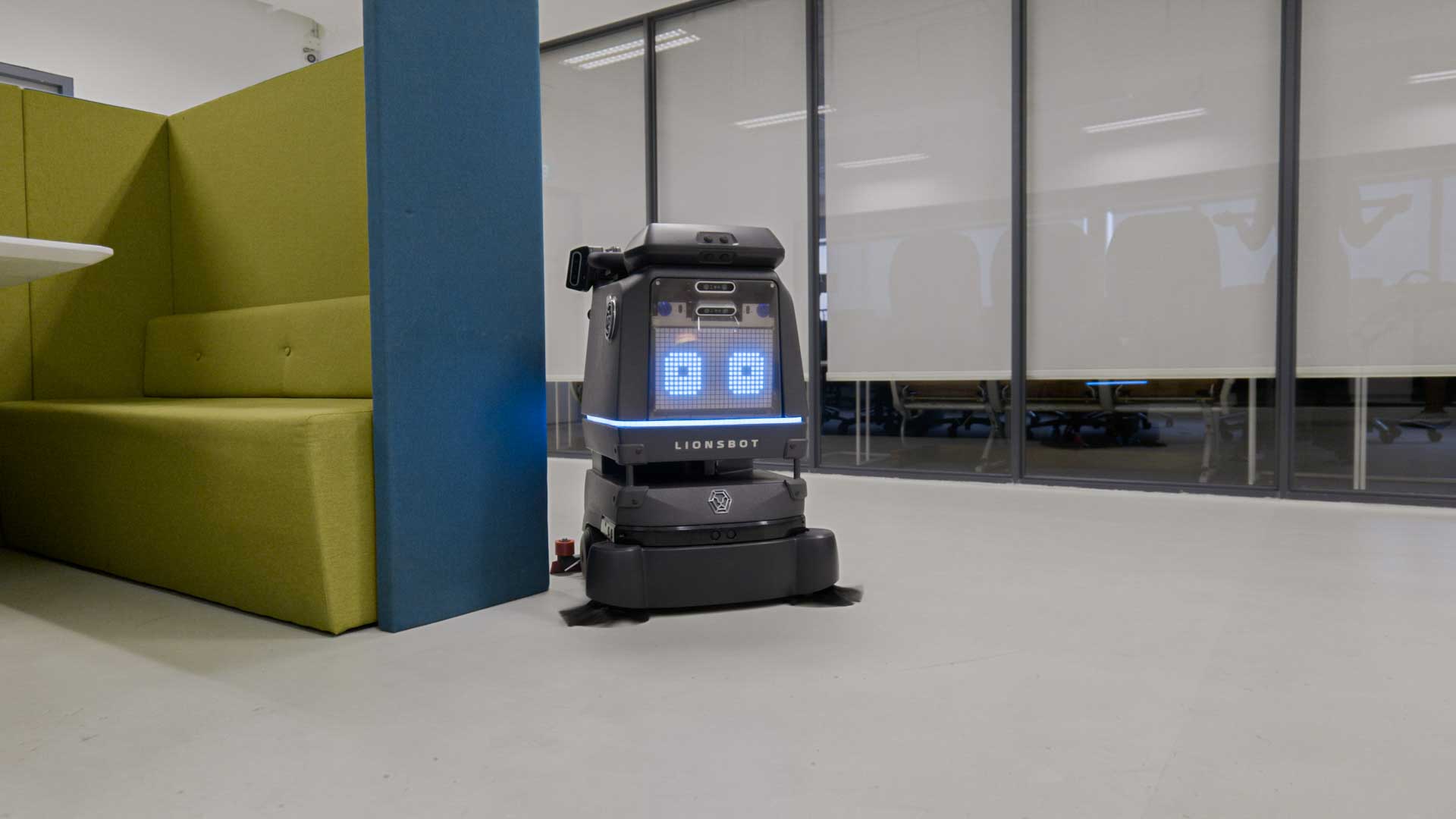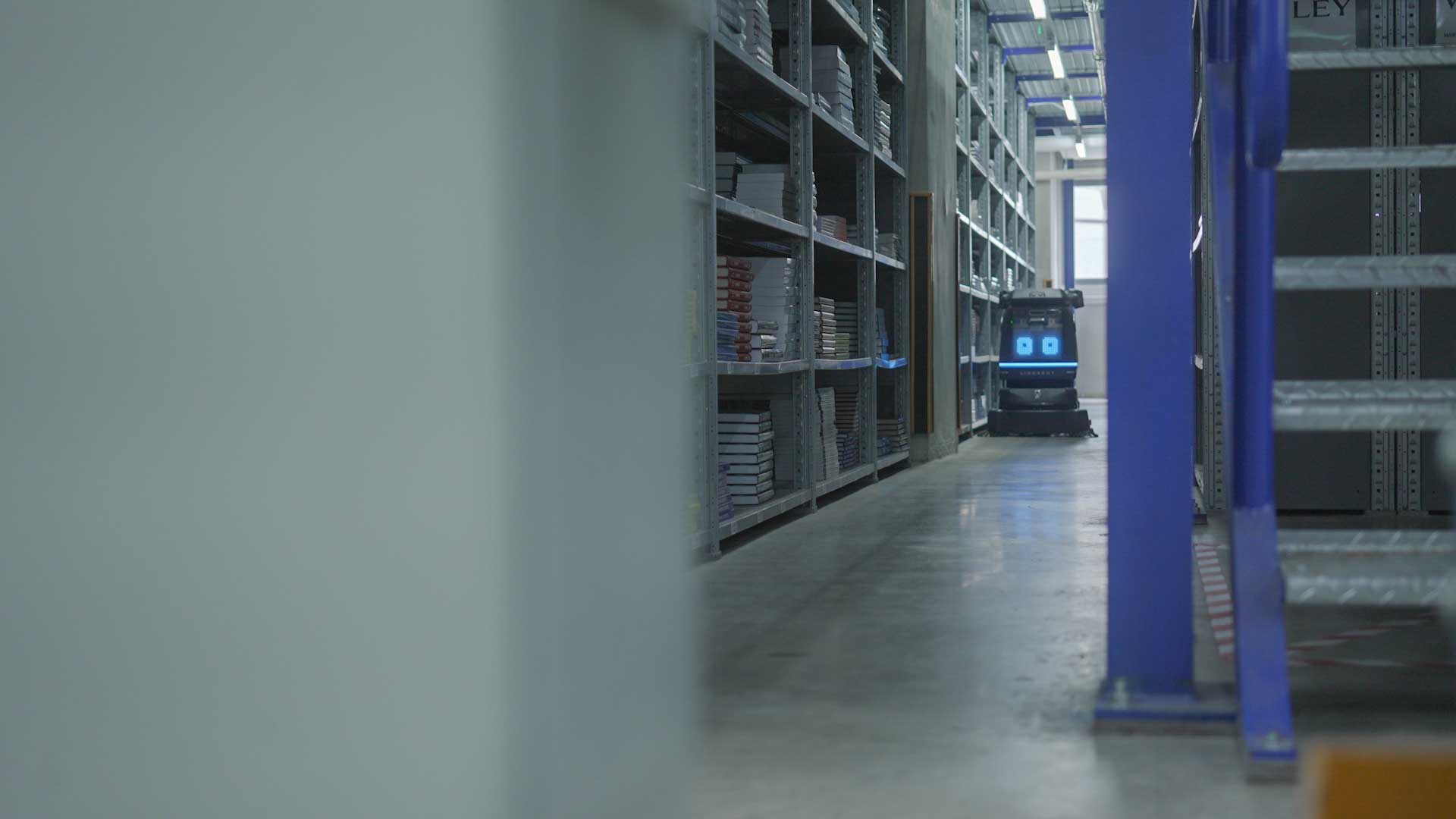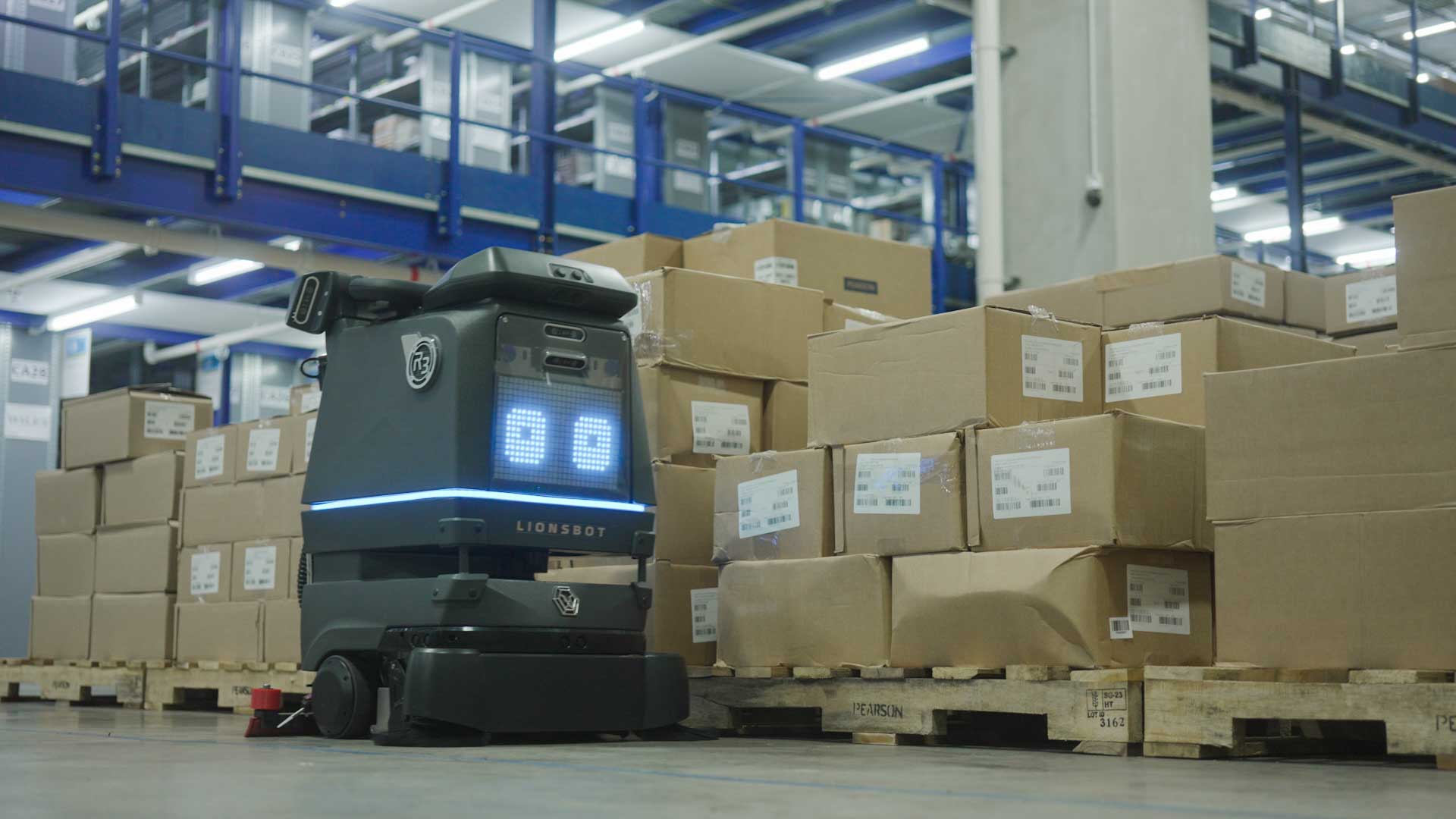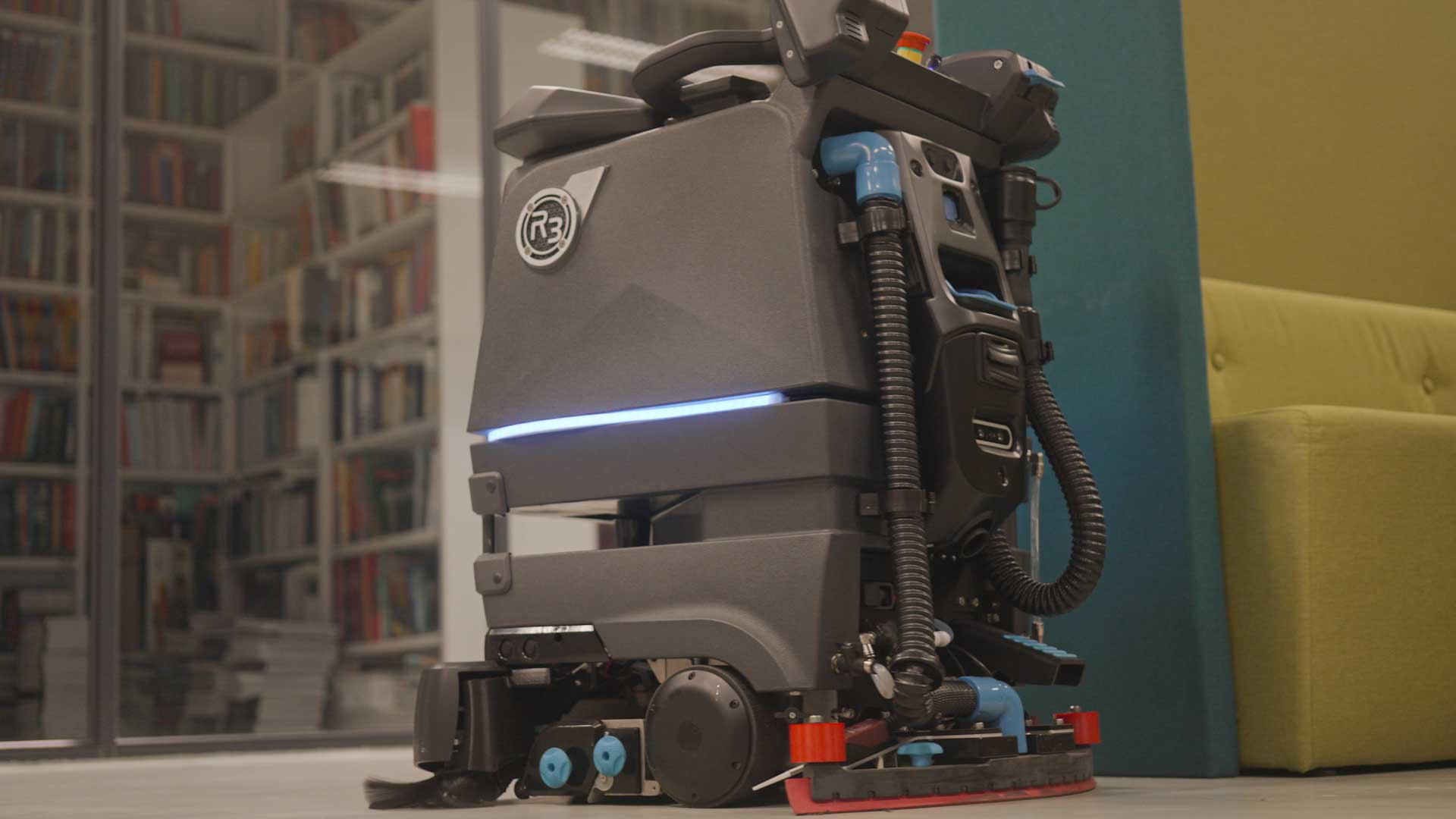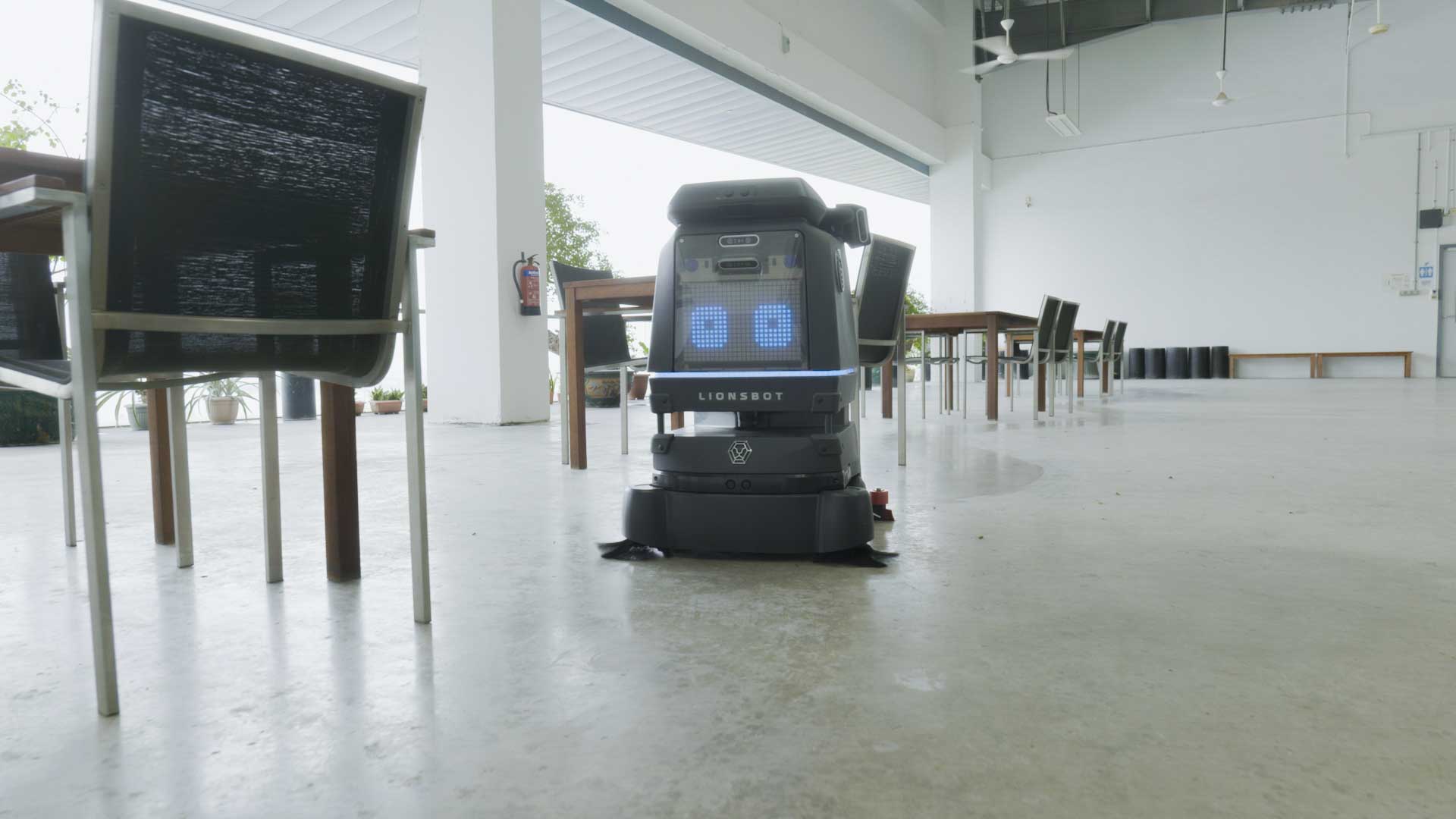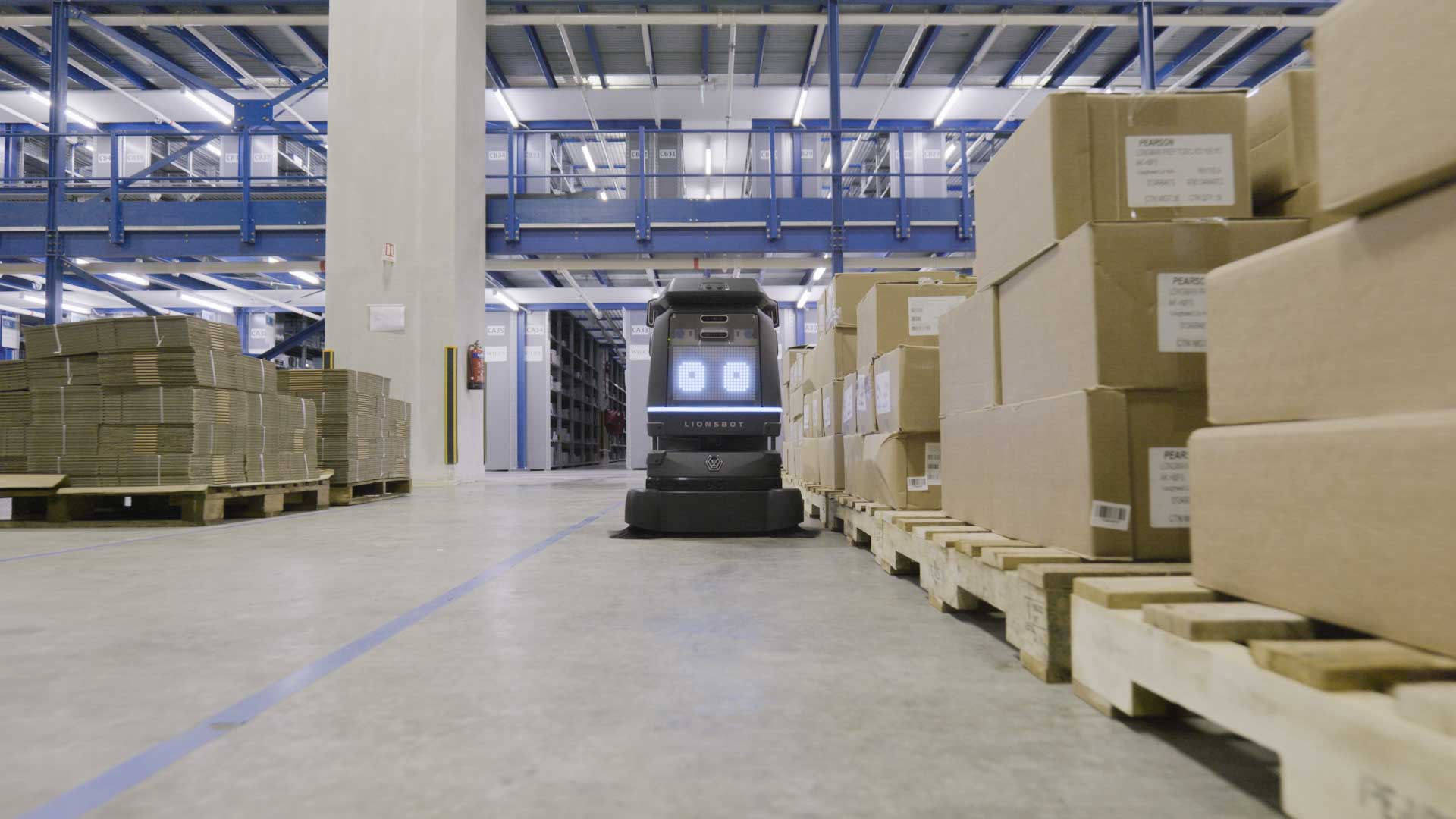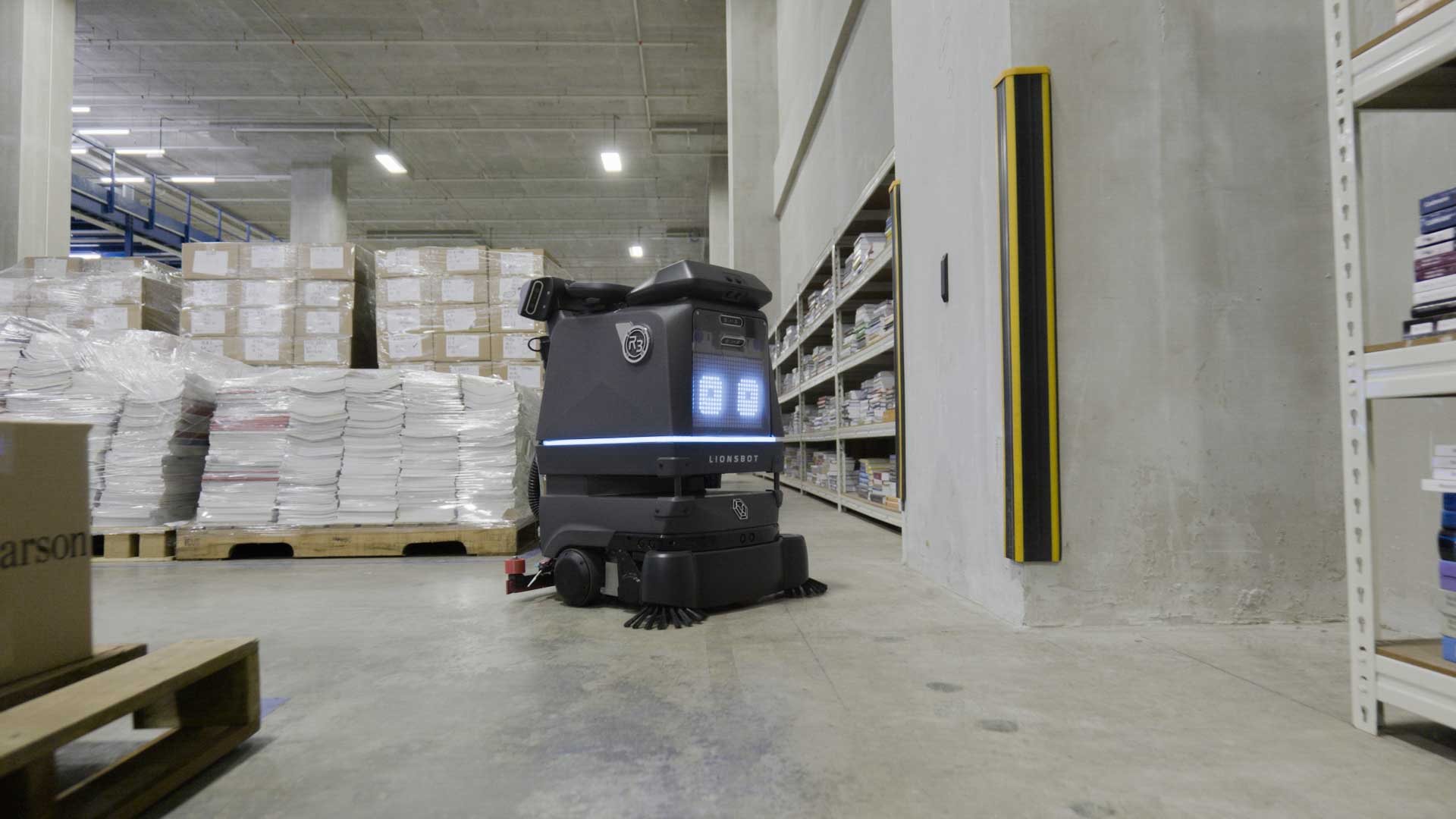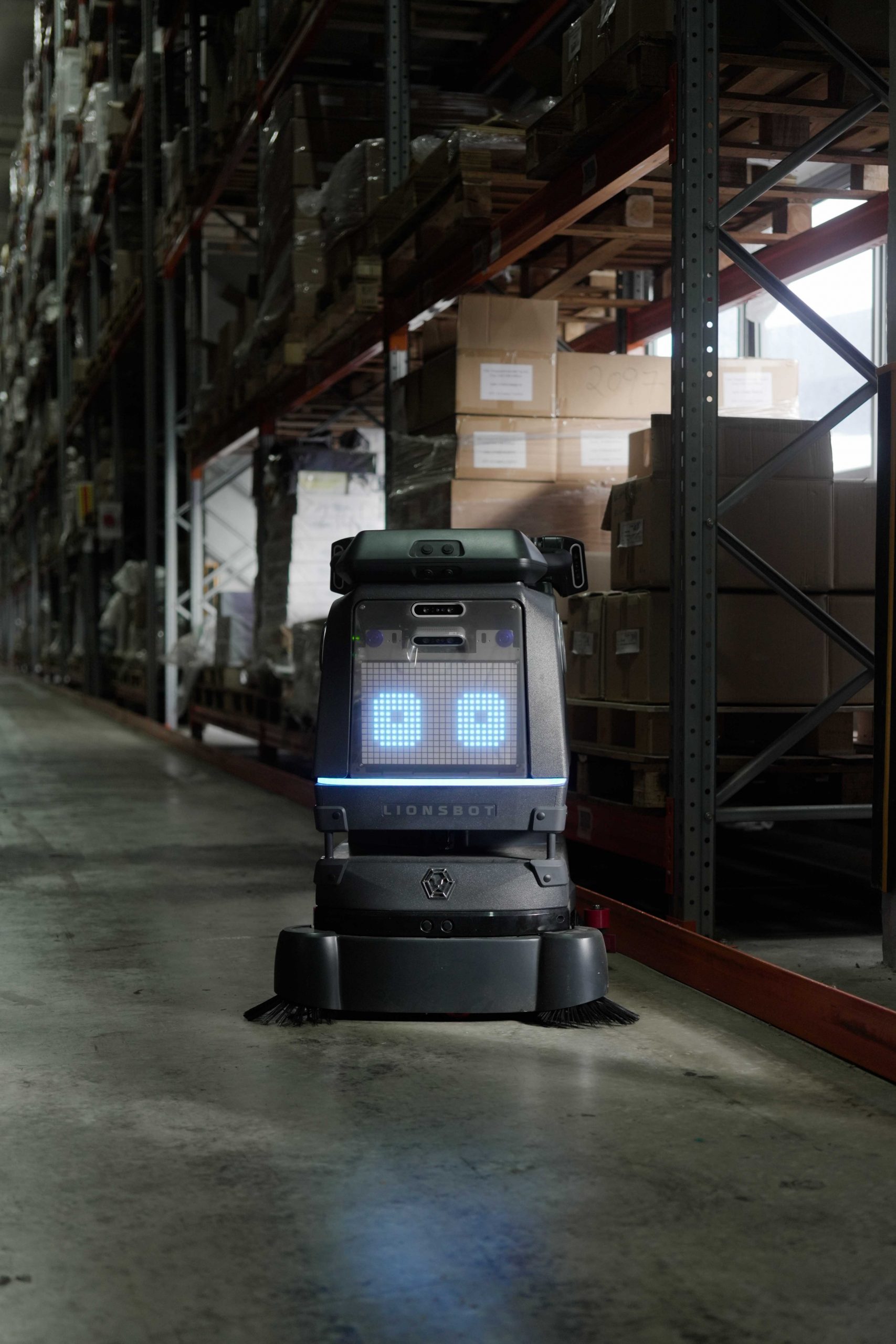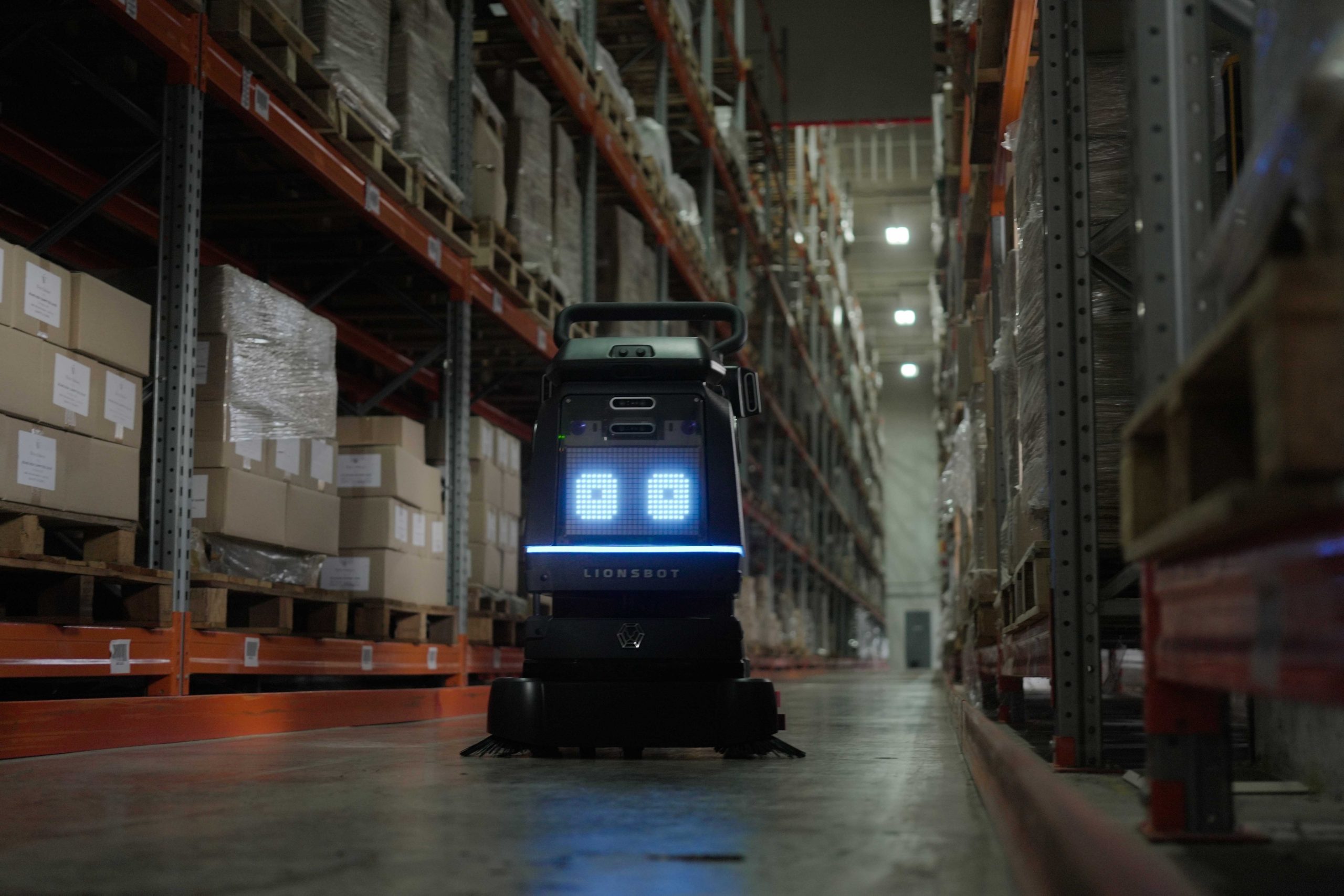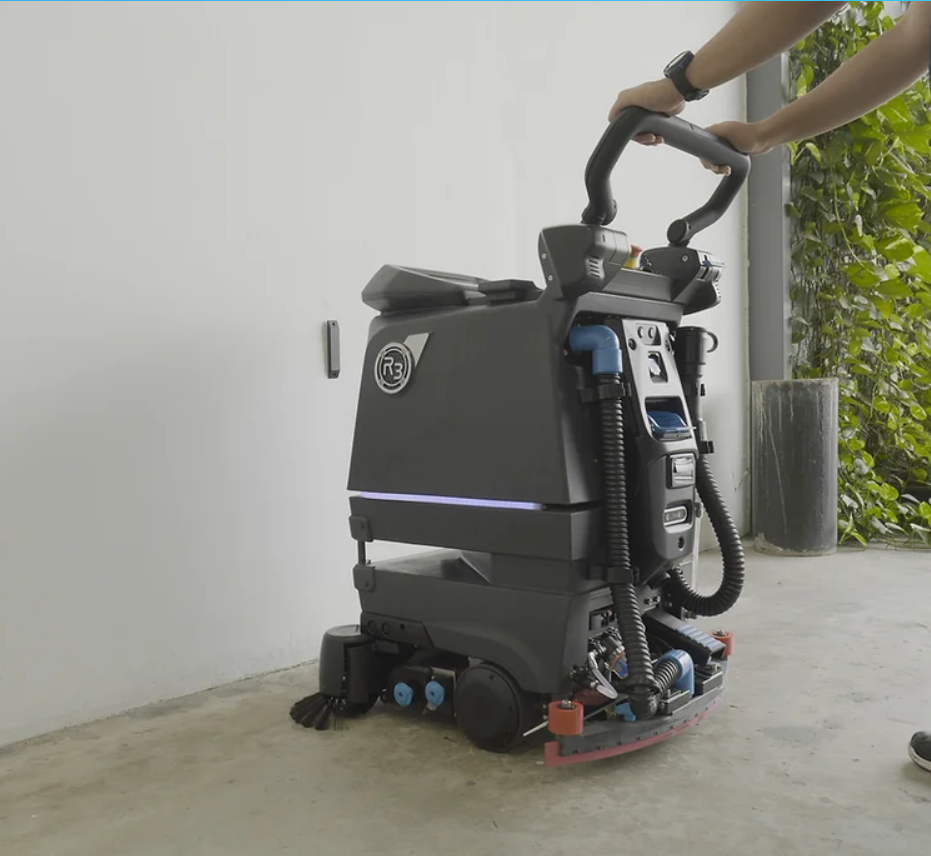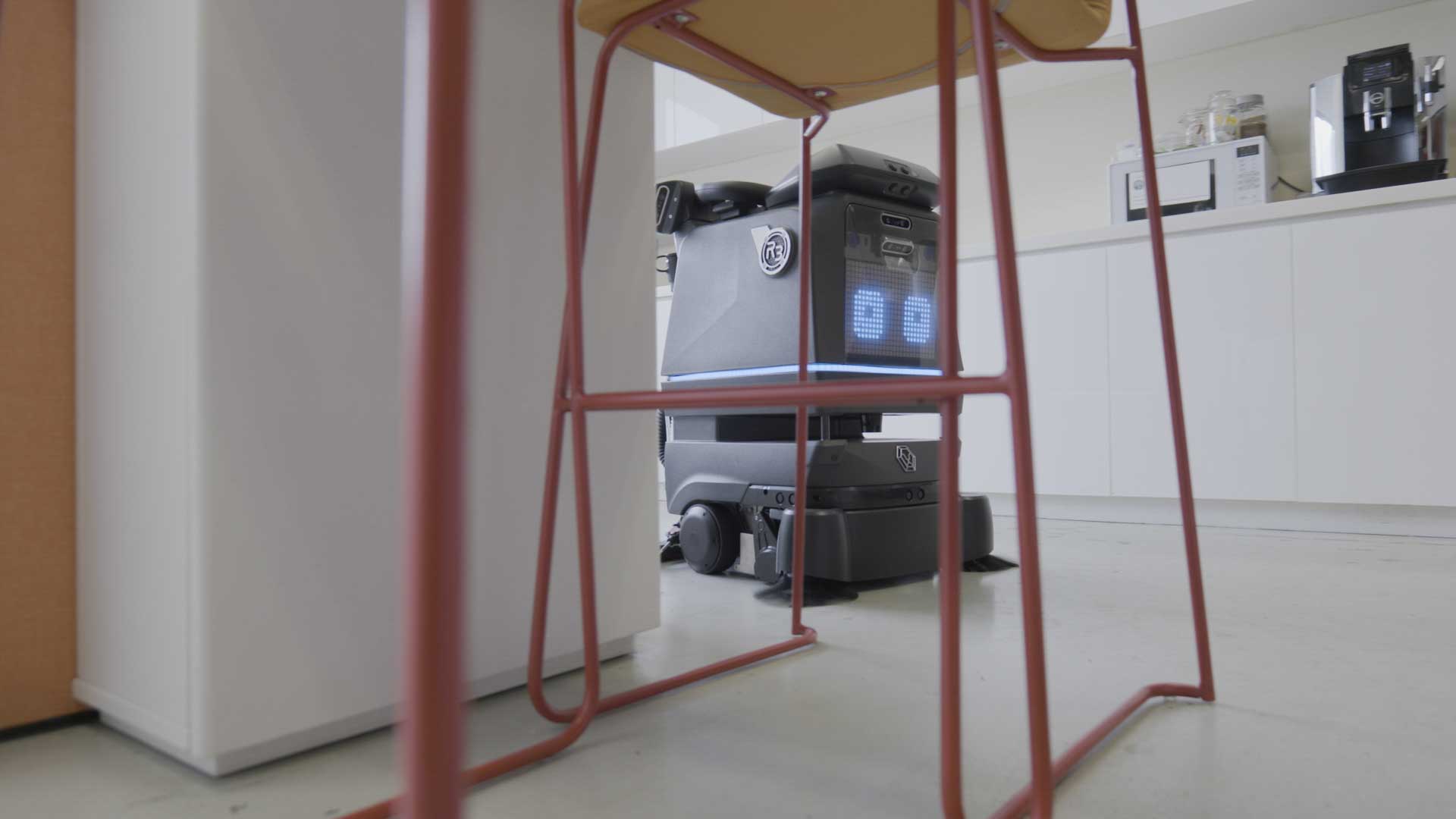 Length
635 mm / 25"
Width
570 mm / 22.4"
Height
825 mm / 32.5"
Cleaning Width
366 mm / 14.4" (w/o side brush)
682 mm / 26.9" (w/ side brush)
Squeegee Width
591 mm / 23.3"
Brush Pressure
Up to 7 kg / 15.4 lbs
Clean Water Tank Capacity
21 L / 5.5 gal
Waste Water Tank Capacity
24 L / 6.3 gal
Debris Hopper Capacity
0.45 L / 0.1 gal
Max. speed
0.6 - 1 m/s / 1.3 - 2.2 mph
Max. LiDAR Coverage
25 m / 82 ft
200 m / 656 ft (optional 3D LiDAR)
Avg. Practical Efficiency
500 - 800 m²/hr
5,382 - 8,611 ft²/hr
Max. Theoretical Efficiency
790 - 1,317 m²/hr
8,508 - 14,184 ft²/hr
Max. Run Time
2.5 - 3.5 hrs
Avg. Charging Time
2 hrs
Avg. Sound
71 dB
Optional Accessories
Refuel Station
Charging Station
Brushes: Soft, Standard, Hard, Microfibre
3D LiDAR
Ready to experience the R3 Scrub Pro?
Click the button below to book an appointment or demo with our Sales Consultants today.