Lionsbot
The forward-thinking cleaning company
Innovative cleaning solutions that improve the working lives of cleaners everywhere.
Let's talk
RELIABILITY
"It finishes cleaning on time, and always delivers the same great result. It really is the cleaning partner that never lets me down."
Let's talk
HIGH PERFORMANCE
"The R3 gets so much done so I can focus on disinfection around the mall instead. "
Let's talk
EASE OF USE
"The LeoBot gets so much done so I can focus on disinfection around the mall instead. "
Let's talk
SUSTAINABILITY
"With Lionsbot, we get to make sure we save water every step of the way! "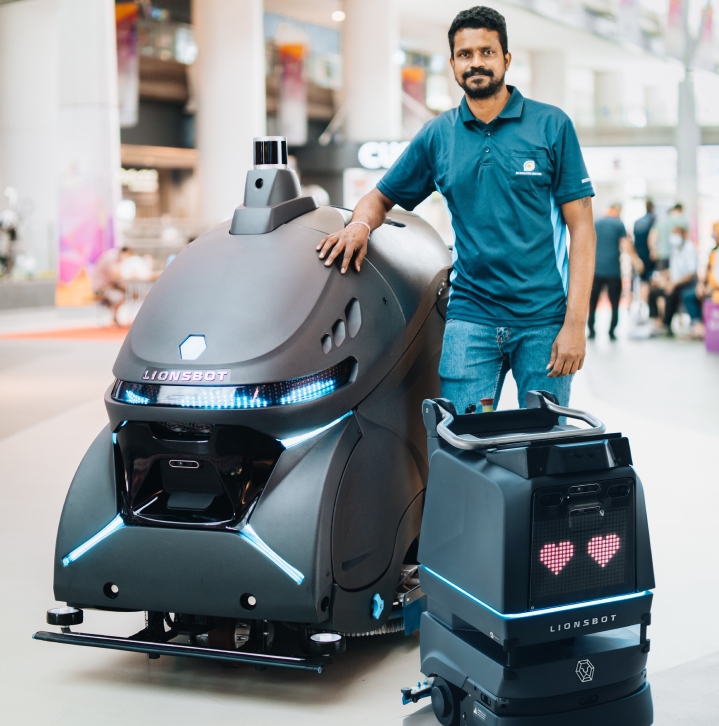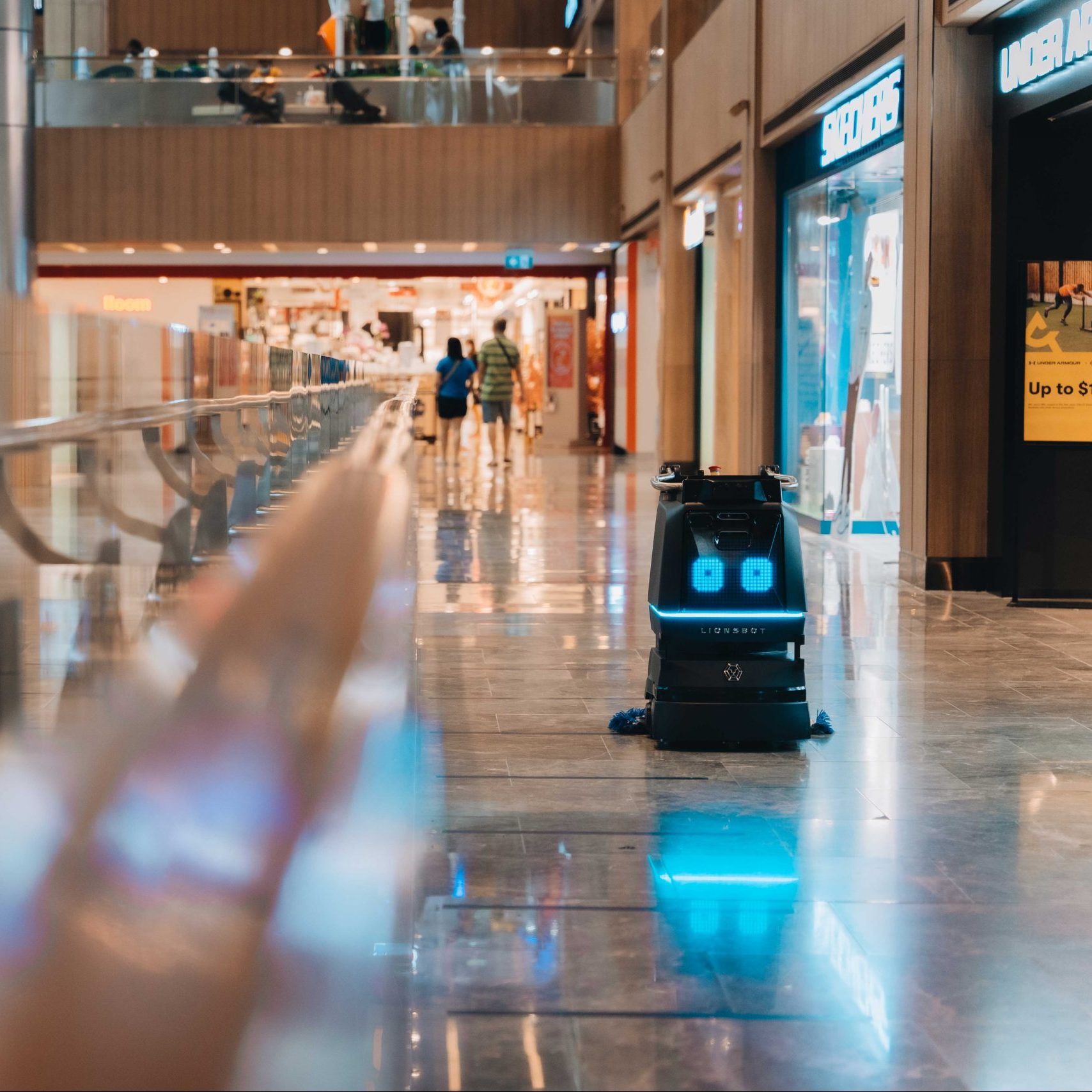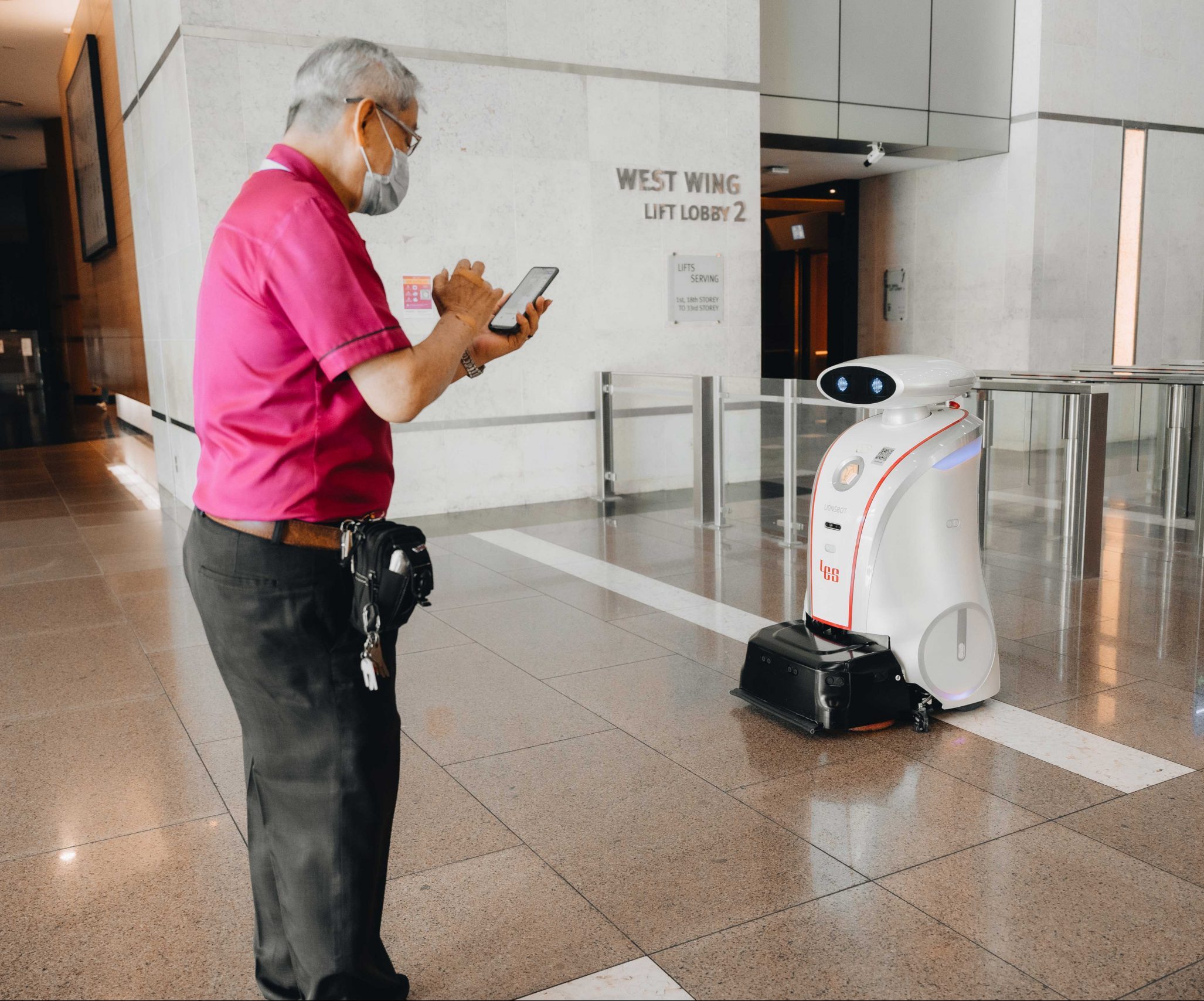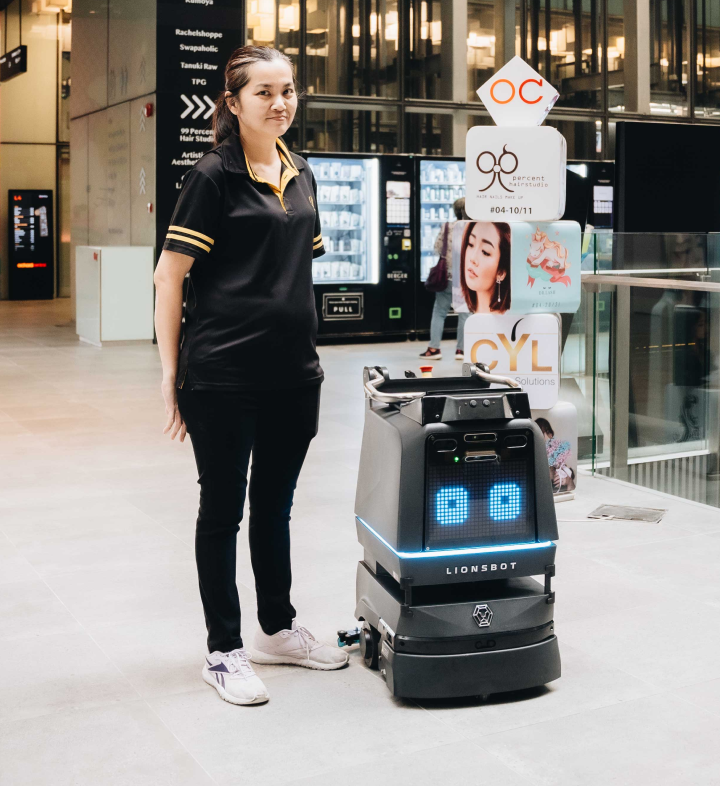 HOW DO YOU SOLVE THE SHORTAGE OF CLEANERS?
By finding ways to remove the strain from a cleaner's job. At Lionsbot, we design, build, and program our cleaning robots for one purpose — making a cleaner's job easier.
THIS IS WHY LIONSBOT IS HERE.
The company dedicated to creating reliable, high-performance, and easy-to-use cleaning robots that give cleaners superpowers.
We Make World-Class Cleaning
Easy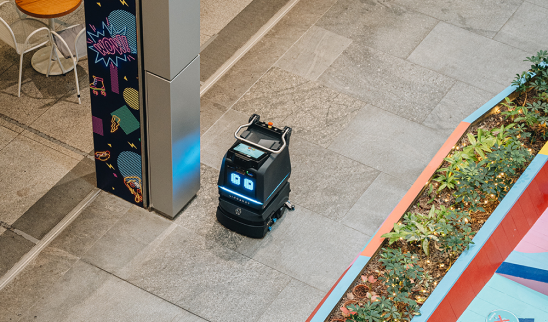 24/7 Autonomous Cleaning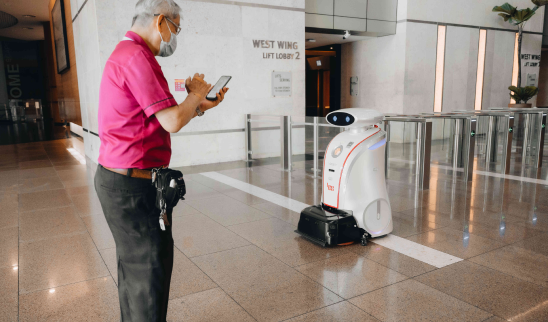 Support Your Cleaning Team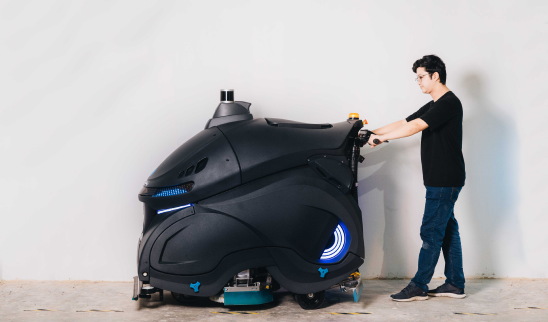 Spotless Results, Guaranteed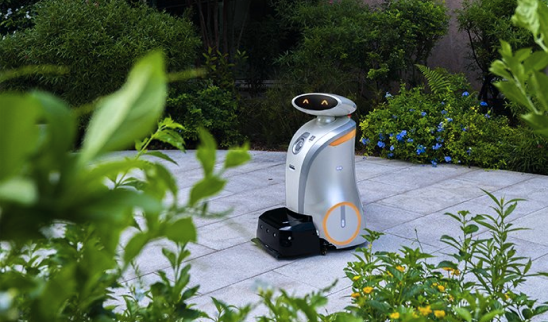 Economical. Fast. Super Effective.
ROBOTS THAT GIVE CLEANERS SUPERPOWERS
What makes us Better
High Performance Cleaning
Enjoy impressive cleaning power, along with great energy and water management
Easy-to-Use
With our award-winning LionsClean app, we make cleaning accessible to people of all ages.
Extremely Reliable
Durable, built to last, and assembled in Singapore, discover cleaning you can count on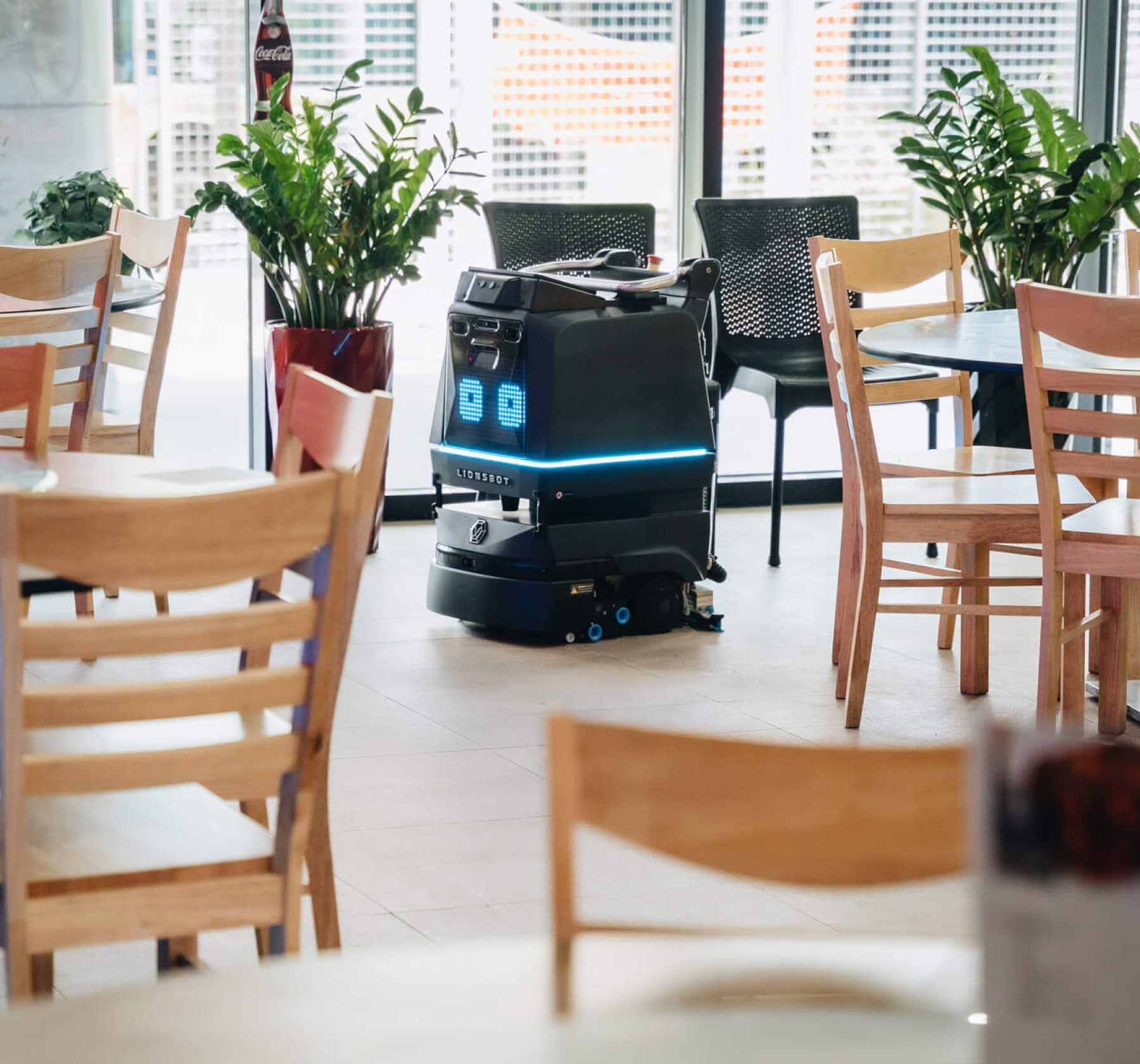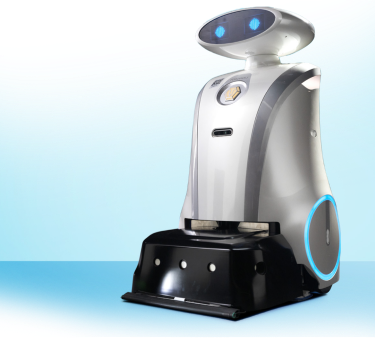 Excuse me
See what our customers have to say
Maintenance cleaning is a breeze with the LeoScrub! It's uncommonly dry and clean, and the low water usage is incredible—we were amazed when we checked it after the first week of use! Over our largest plaza, the LeoScrub easily covers it multiple times a day. Can't recommend it more!

Landy Wong, Operations Director
Renmekleen Services Pte Ltd, PSA HQ
LIONSBOT
IS GLOBAL
From no team to hundreds of cleaning robots in 26 countries and counting, our mission has stayed the same: To give cleaners superpowers with easy-to-use, powerful, and smart robots—making the world a better place, one cleaning robot at a time.
26 Countries
Award Winning
Made in Singapore
Over 15 million sqft cleaned!