contact us
Our Support Journey
Because We're here for you every step of the way!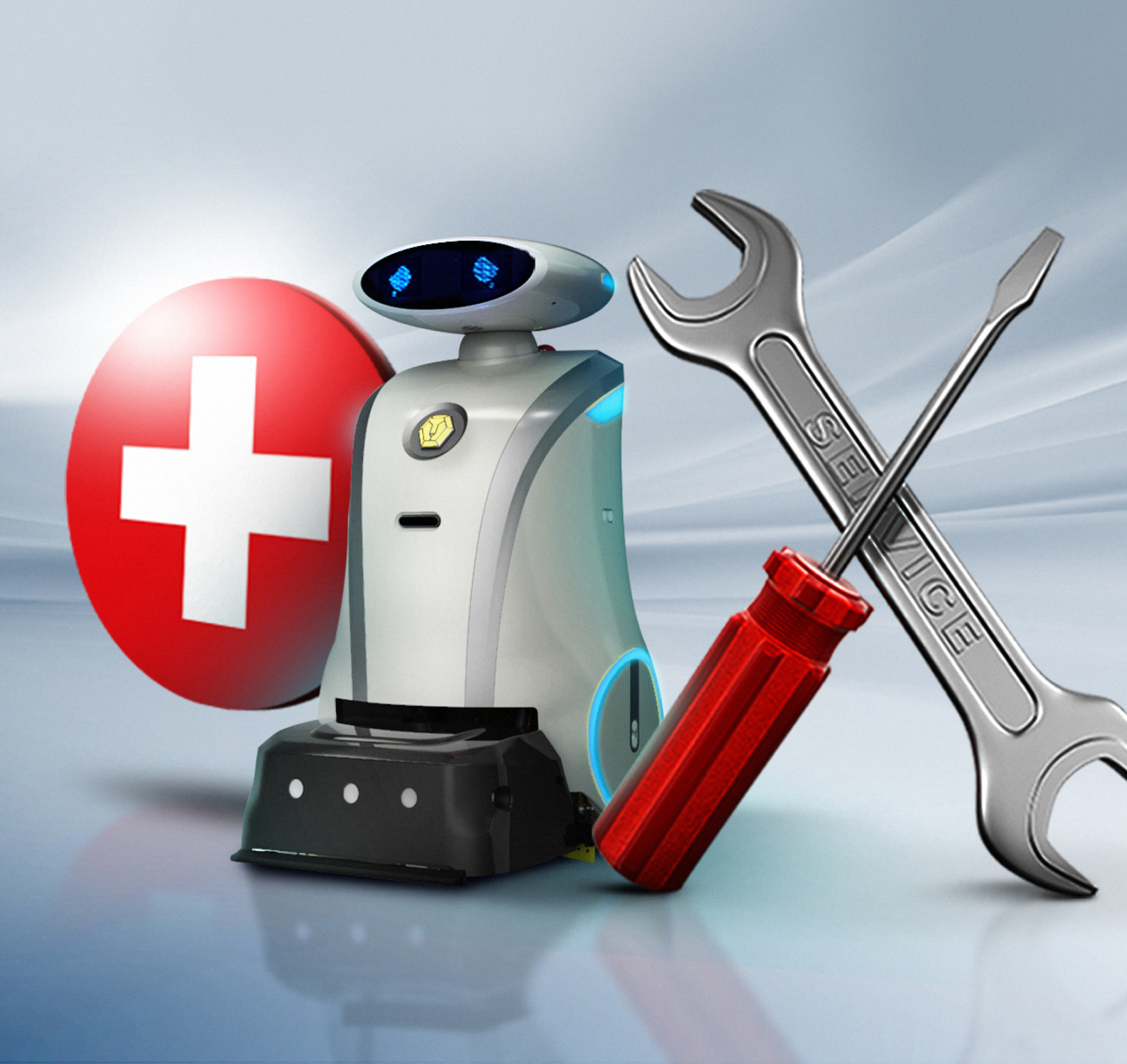 24/7 Comprehensive Support
Enjoy fantastic aftersales support from local dealers and remote support from our headquarters to give you confidence and peace of mind in handling your autonomous cleaning machine.
Regular Preventive Maintenance
Preventative maintenance will be carried out by well-trained technicians regularly to keep the robot in tip-top shape.
Voice of Customer Programme
Our Voice of Customer Programme allows all dealer and customer enquiries to be heard. With feedback collected via app submissions or communicated directly to dealers, we find new ways to improve robot performance and service.
LionsBot Certified Technicians
Every dealer has technicians that are supported by continuous training and improvement by our LionsBot engineers, to ensure your queries will always be answered. Simply drop us a message and we will get back to you as soon as possible!
Customer Success Programme
Our engineers will walk you through mapping, training modules, and robot operation for as long as you need—delivering a smooth and informed purchasing experience that ensures that you select the right robot based on your needs.
Warranty
Warranty is provided for up to 2 years for any manufacturer defects and it excludes any wear and tear of the consumables. Battery will also be covered for up to 1 year from the date of purchase.
hey there!
We're Here For You