Why LionsBot?
Because we design robots based on the needs of professional cleaners.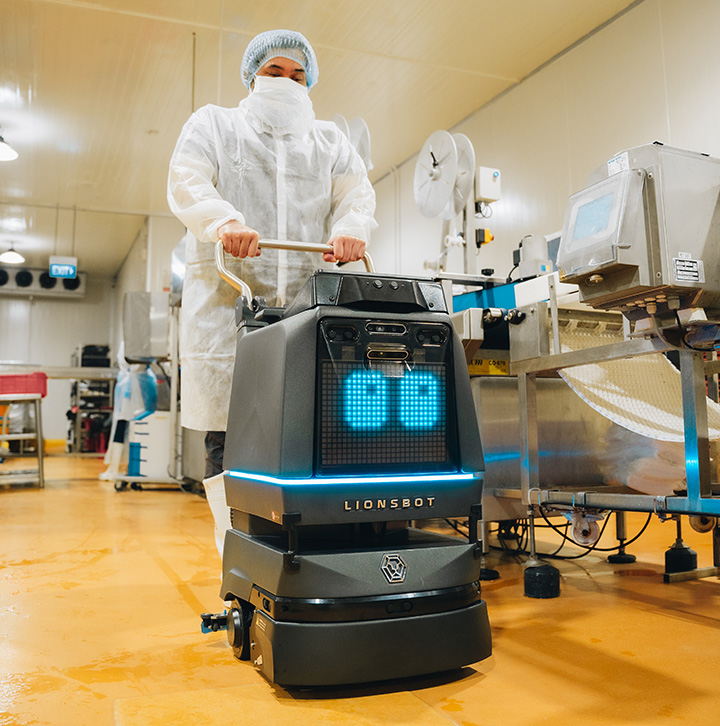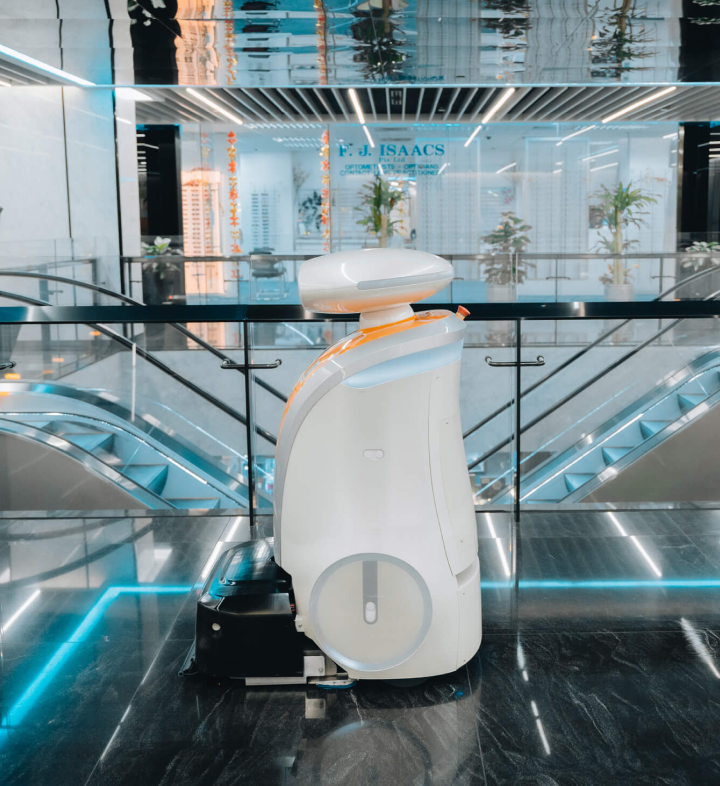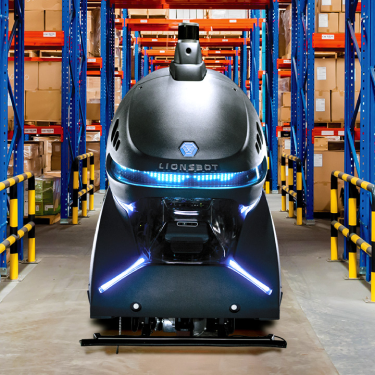 Robots Made for
all kinds of spaces.
Long-lasting, durable cleaning robots and consistent, measurable results. We stand by our products, knowing that each and every one is built with the best materials and the utmost care —the promise of great cleaning for years to come.
Designed for Greater
Reliability & Durability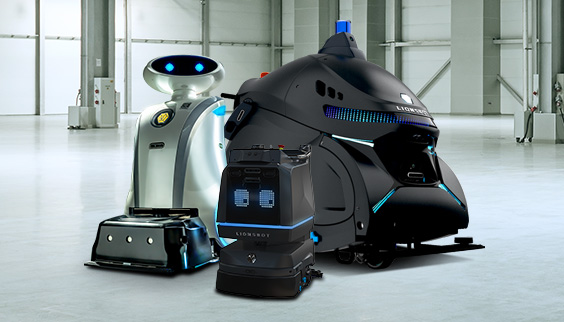 built solid
Every LionsBot is strong and solid and you can immediately feel its quality when you start using it.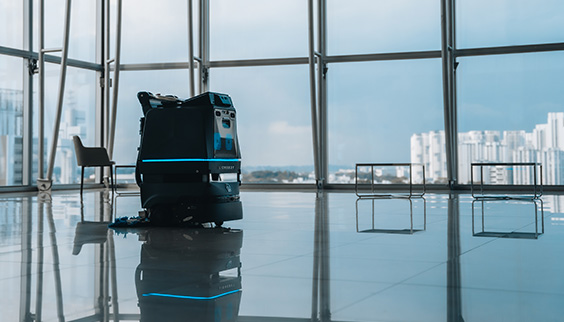 Better Cleaning
Our patent pending cleaning mechanisms not only clean better but its one of the lowest noise maker in the industry!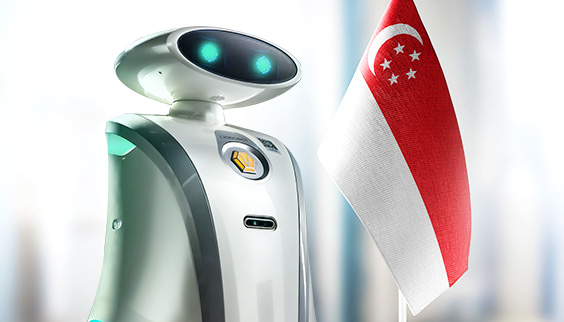 Made in Singapore
Each LionsBot Robot is proudly designed, engineered and manufactured locally in Singapore ensuring high quality checks for every part placed in the Robot.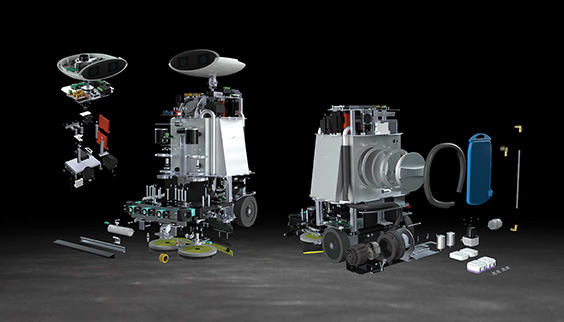 Premium Components
Only the best parts are used in each Robot. From Brushless DC Motors to brand name sensors, all are energy efficient and can last longer.
built for
high performance!
Exceptional scrubbing strength. Brushless DC Motors. We've placed revolutionary cleaning systems into our robots along with impressive energy and water management for efficient, powerful results that outclean the competition.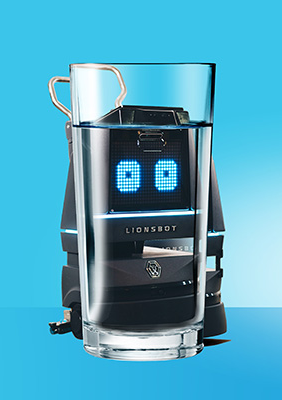 Less water usage
Our bots use up to 80 times less water than the competition, and require no harsh chemicals to clean exceedingly well
Powerful cleaning mechanisms
We built powerful cleaning solutions into every robot—delivering world-beating, impressive results.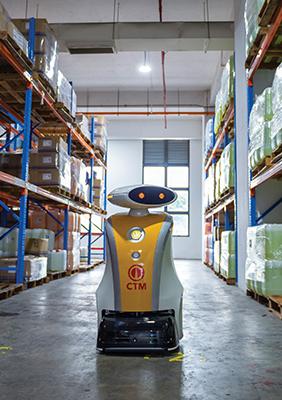 long battery life
Up to 10 hours of continuous cleaning, thanks to LionsBot smart energy management
nimble design
Great manoeuvrability comes included with our robots, with a tight turning radius and sleek design allowing it to move with ease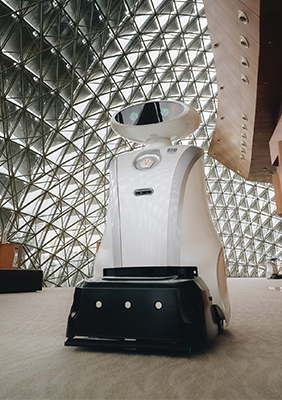 super quiet
The right bot for any environment. Our LeoVac and LeoMop clean at an incredible 50db—so quiet you won't even notice them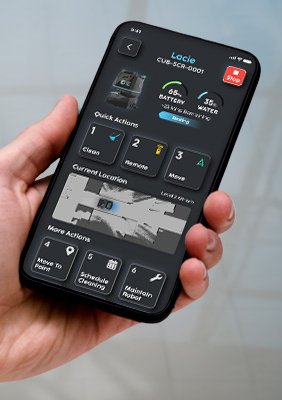 completely safe
With sensor network and active tracking technology to identify and avoid moving and stationary obstacles during cleaning.
Easy to use for
anyone & everyone!
Optimised for anyone to learn how to use, our LionsClean app makes great cleaning with multiple LeoBots accessible for all. With our super easy-to-use robots, making LionsBot part of your team has never been easier.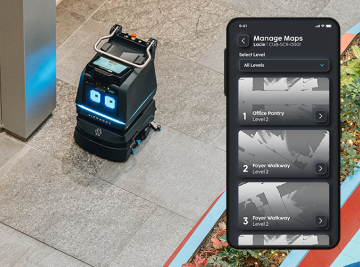 Award-Winning LionsClean App
Control each and every Robot from your phone with a touch of a button!
Refuel Station
With an auto docking system, never worry about refilling nor emptying your robots waste. The Robot empties & refills all by itself!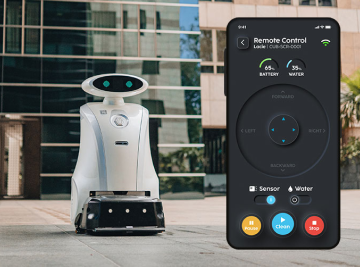 Manual Mode
Pick up spills instantly without the need to program the robot.