World-Beating Cleaning Technology —
Our Obsession.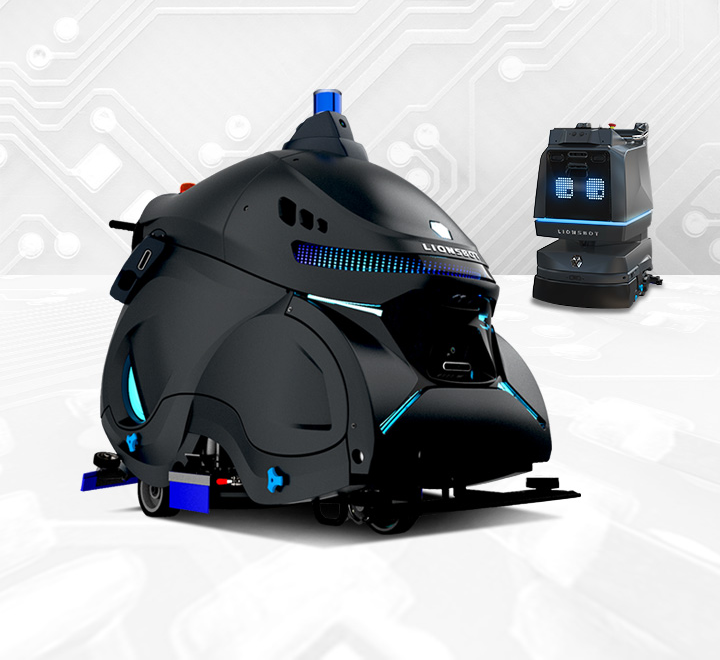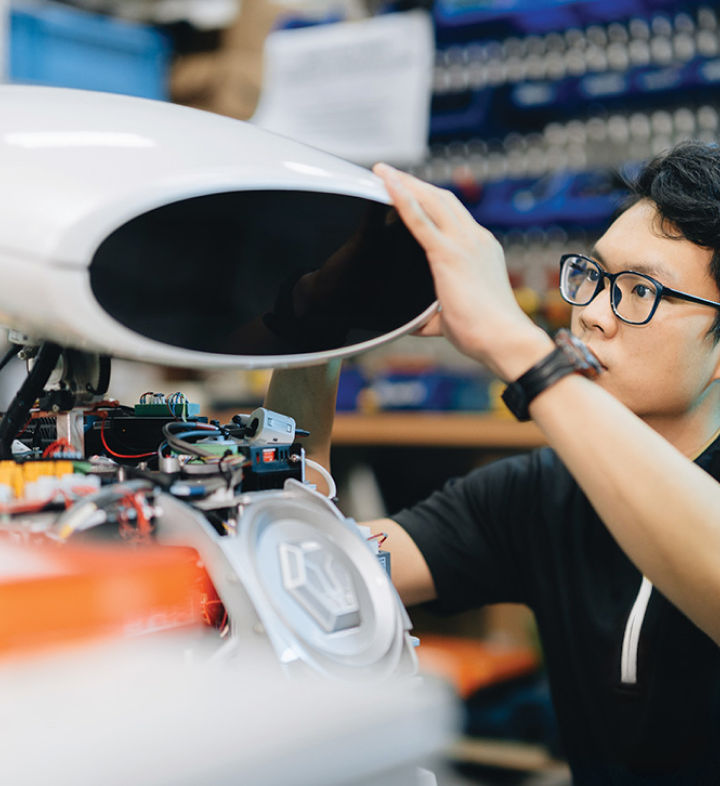 Our team of engineers builds everything in-house with pride and precision. Manufactured specifically for LionsBot, our systems were created for exceptional cleaning robots — nothing else.
Safety
Uncompromising safety through better design—using a sophisticated sensor network and active tracking technology to identify and avoid moving and stationary obstacles during cleaning. Complete safety, every clean.

Security
Enhanced

Data Privacy

We abide by prevailing GDPR and international privacy laws, ensuring accountability and security.
Advanced

User Authentication

Our two-factor authentication process ensures that only a registered cleaner with a password can access our LeoBots.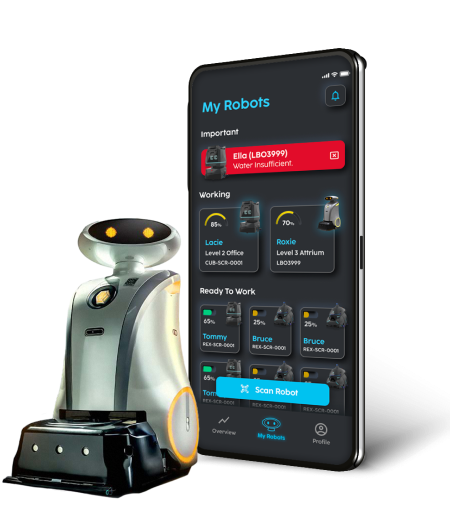 everything you need in the palm of
your hand.
Each Robot is connected online to get real time updates. Check & setup your cleaning schedule, get analytics of cleaning done and control your entire robot from the palm of your hand!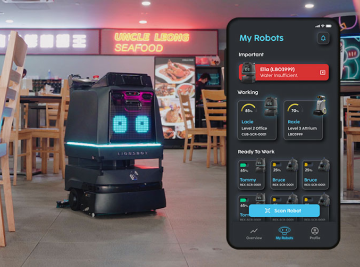 easy to use
An interface designed to be intuitive and easy to use, for all ages. 5 minutes is all it takes for anyone to become a cleaning superhero
lionscloud
your command centre in the cloud
Live monitoring
Get a bird's eye view of your fleet with real-time tracking keeping you in the loop all the time.
remote servicing
Our cloud-based platform enables us to instantly control cleaning power, run diagnostics and more, wherever you are.
easy user management
Reward your cleaners with ease! See full cleaner profiles featuring usage hours or activity. Add more users whenever you need to.
one convenient location
Everything you need and more, in one, easy-to-navigate place! Simply tap and access what you need, when you need it.
complete fleet control
One robot? Try fifty. Get complete control over a fleet of powerful cleaning robots with just one app.
maps made easy
Edit and access previously created maps with ease. Get your LeoBots up and running easily – saving time, money, and effort.
Interested?
Contact Us
Get in touch