the R12 rex scrub
The king of cleans
Built for large areas with larger water capacity & more cleaning power!
5-6

Running Time

81

Working Width

UP TO 80

brush pressure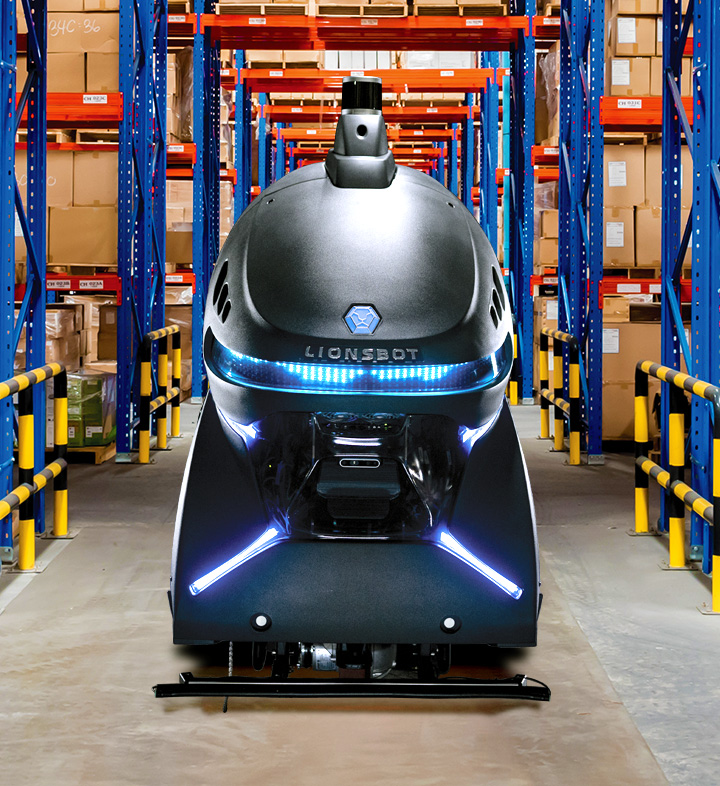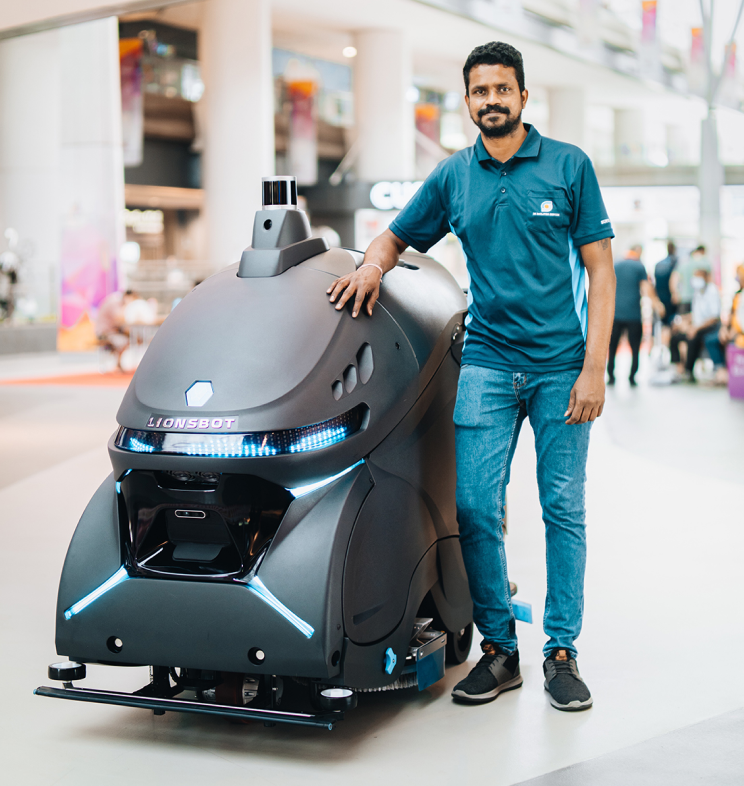 My Rex and I clean huge areas
While the rex cleans,
i can focus on my customers
By finding ways to remove the strain from a cleaners job. At Lionsbot, we design, build, and program our cleaning robots for one purpose — making a cleaner's job better.
Meet the Rex.
your ultimate large-scale cleaning solution.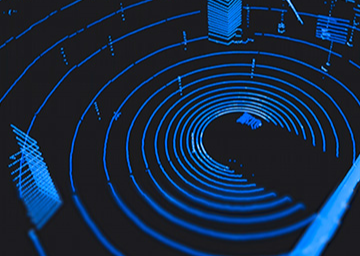 200m Lidar
Coverage
Longest range lidar coverage to clean huge areas without getting lost.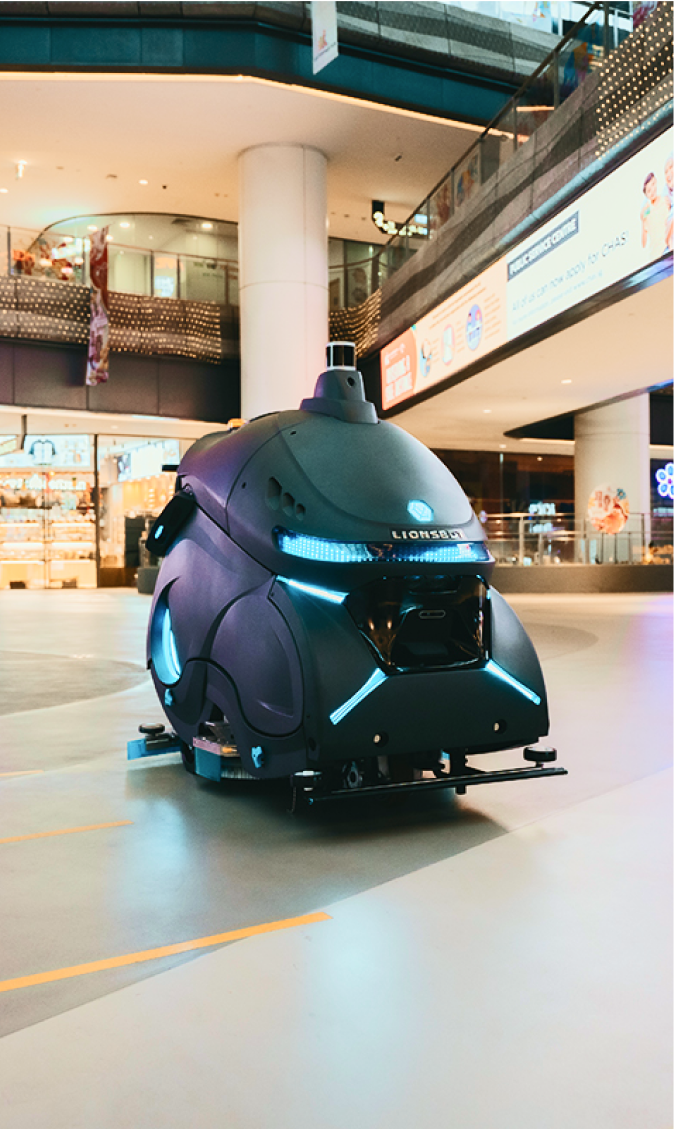 6 hours
run time
6 hour runtime on eco-mode for increased coverage area! That's twice as long as competitors.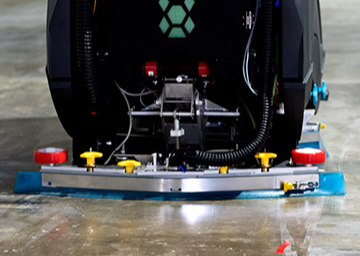 81cm cleaning
width
Clean more & clean faster with enlarge cleaning width
the_field('rich_title'); ?>
Every king needs a throne, and when it comes to the Rex, that seat of power recharges, empties the waste water tank, and refills the solution tank all on its own—a whole new level of convenience.
Made For

Durability and Reliability!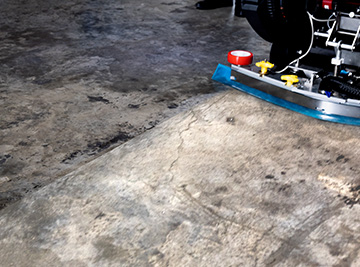 Eliminate Hard Stains
Delivering up to 80kg of unadulterated scrubbing power to remove the toughest of stains!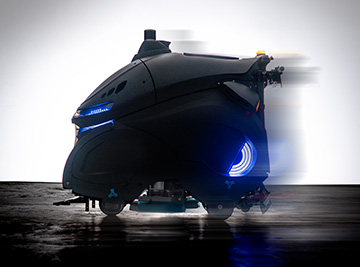 Cleans Super Fast
With a tight turning radius, the Rex delivers class-leading nimbleness, able to traverse a large variety of locations, from cramped warehouses to full carparks.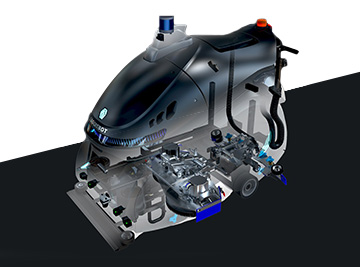 BUILT TO LAST
Made with only the best materials, we have full confidence in the make and build quality of the Rex! Proudly built in Singapore to our stringent and exacting standards.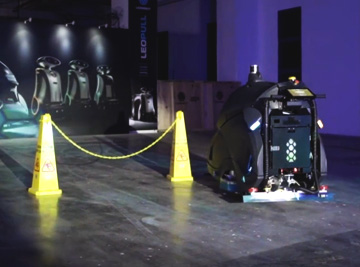 Avoid Obstacles
Comprising of many sensors from Lidar(Light Sensor) to Cameras(Depth Sensor), the Rex is an all knowing king - able to effectively avoid dangers with advance active obstacle tracking.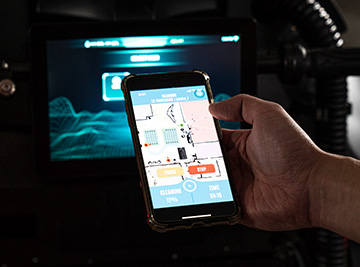 Multiple Control Options
Keep complete control with 3 easy options: a high-definition touch-screen, a manual cleaning mode, and lastly launch through our LionsClean app!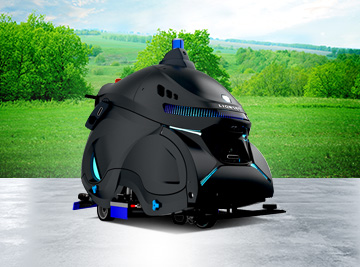 sustainable & efficient
With a class-leading brush size and larger water tanks, the Rex delivers efficient cleaning a pound-for-pound winner that both you and the planet will love.
THE REX
GALLERY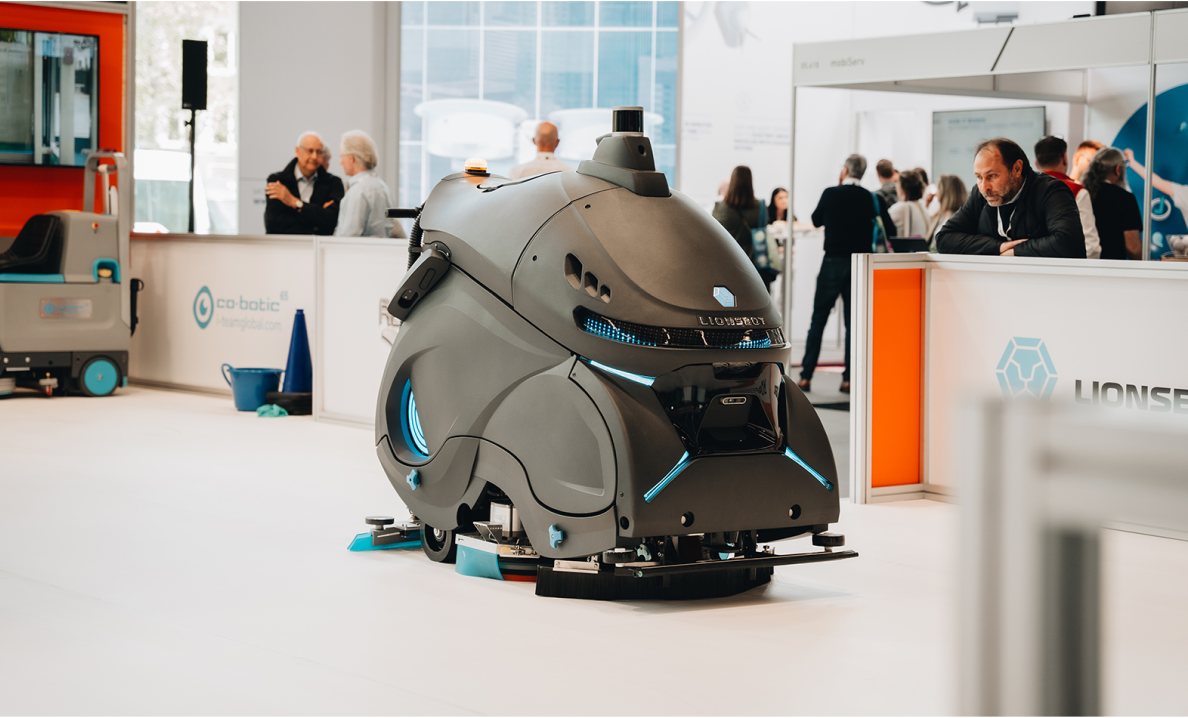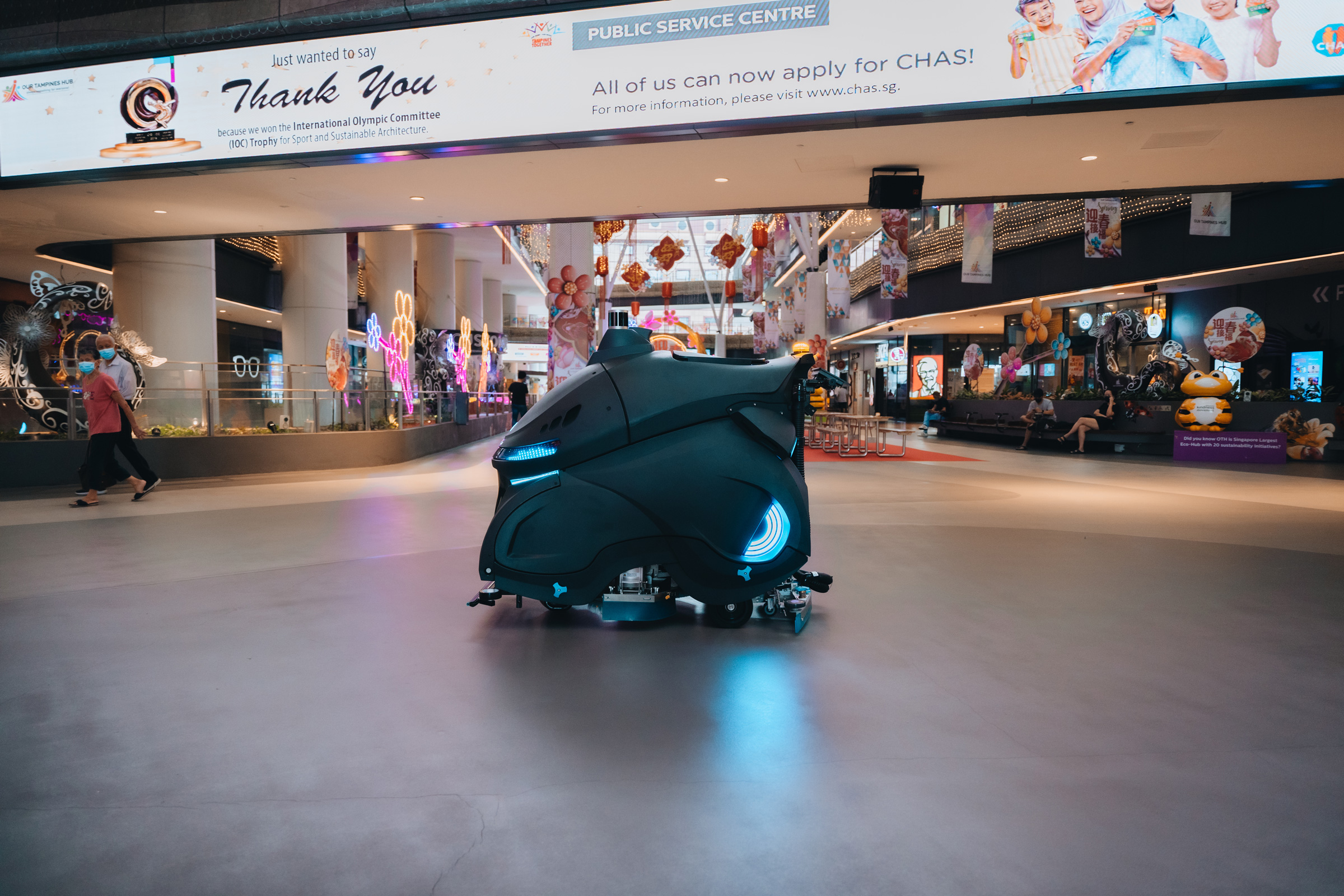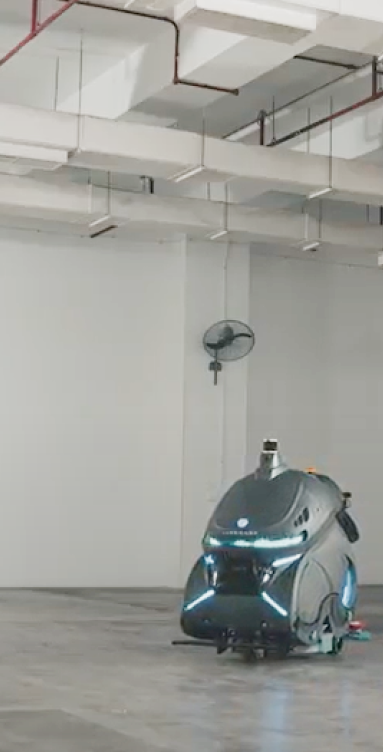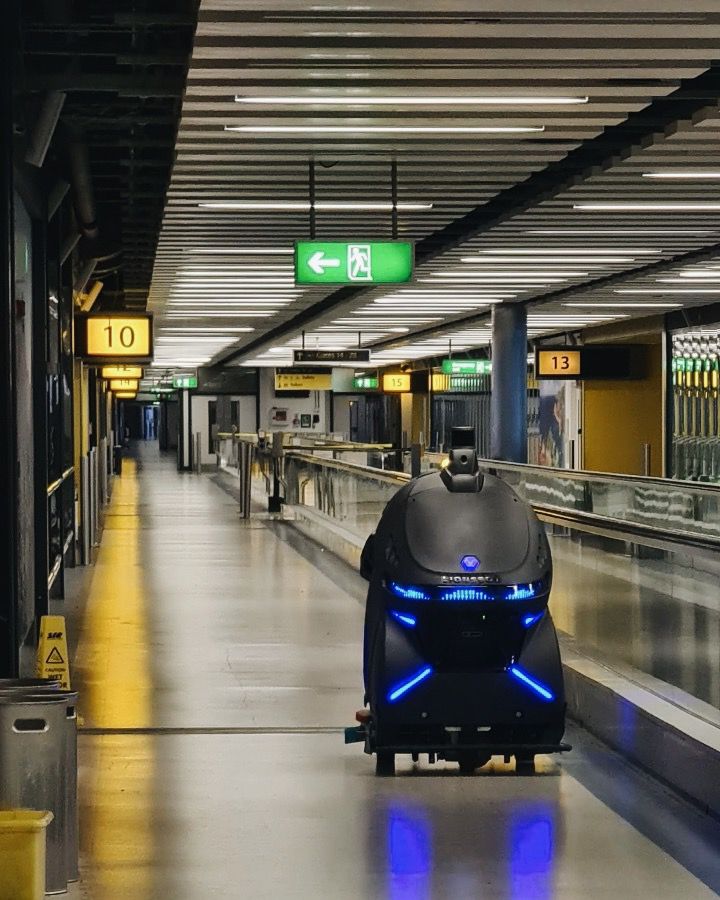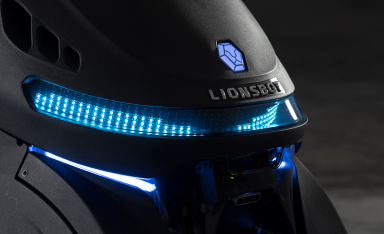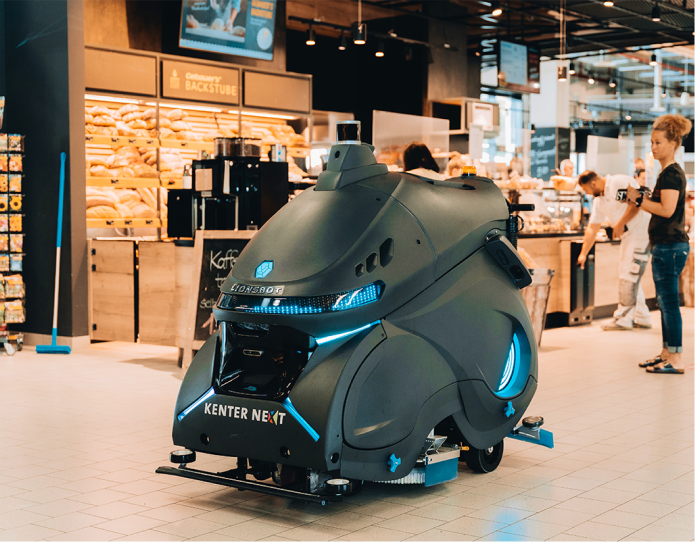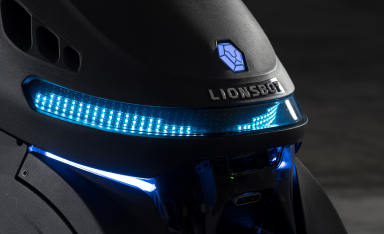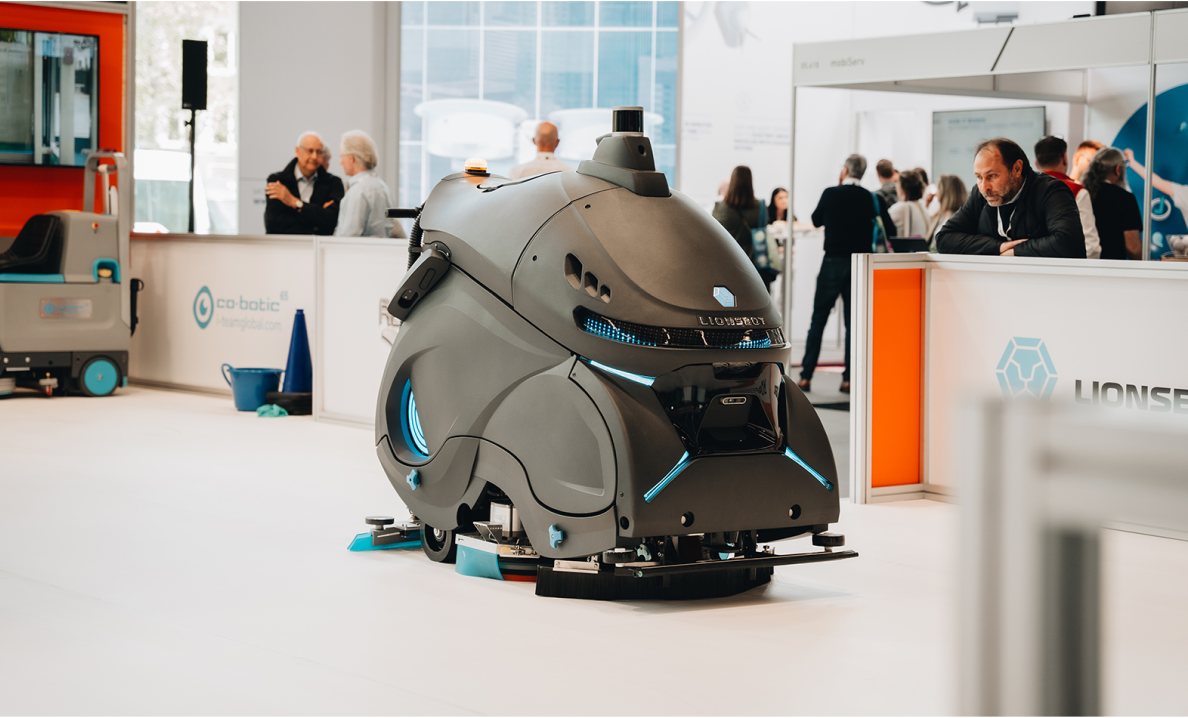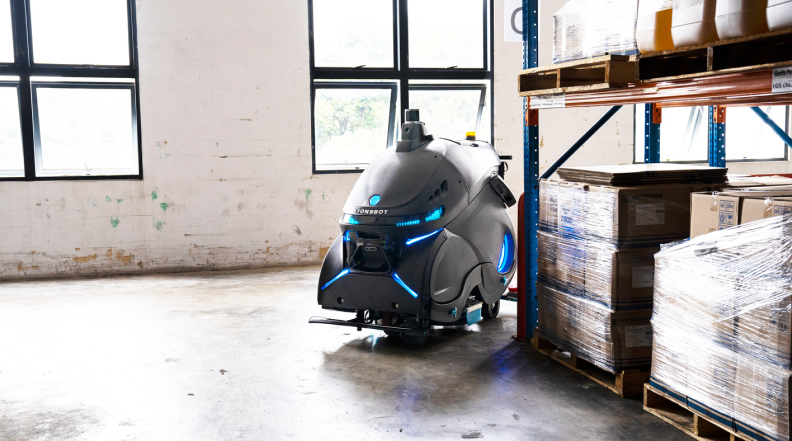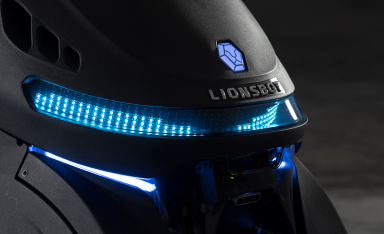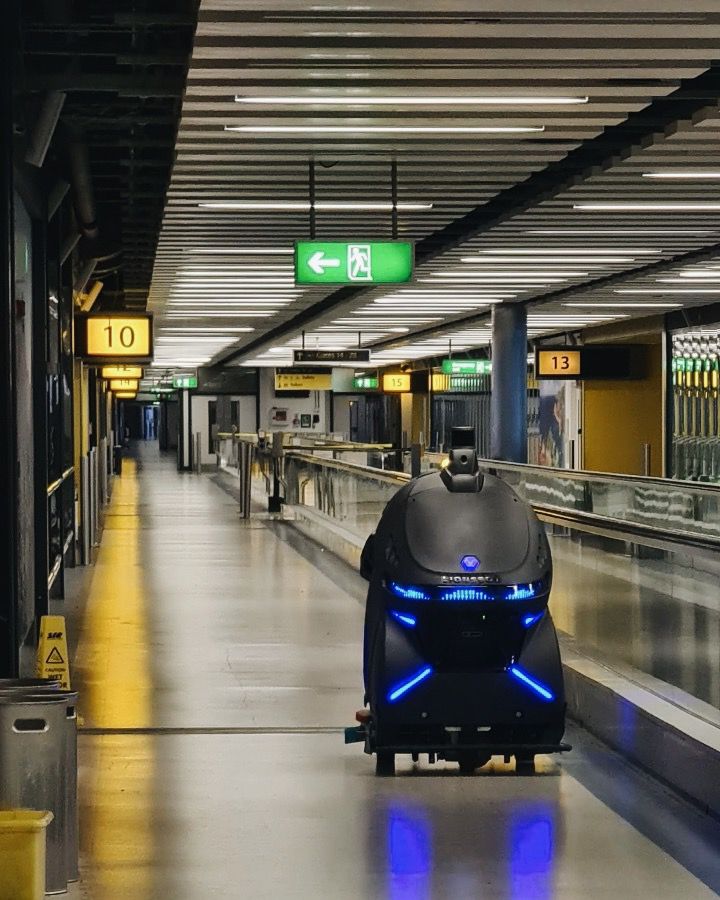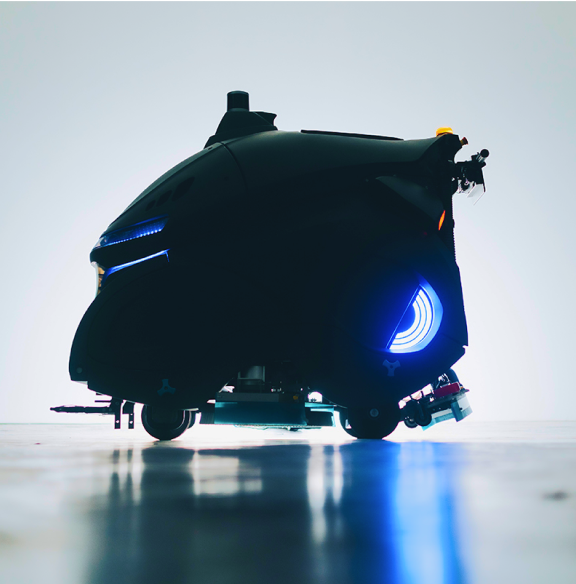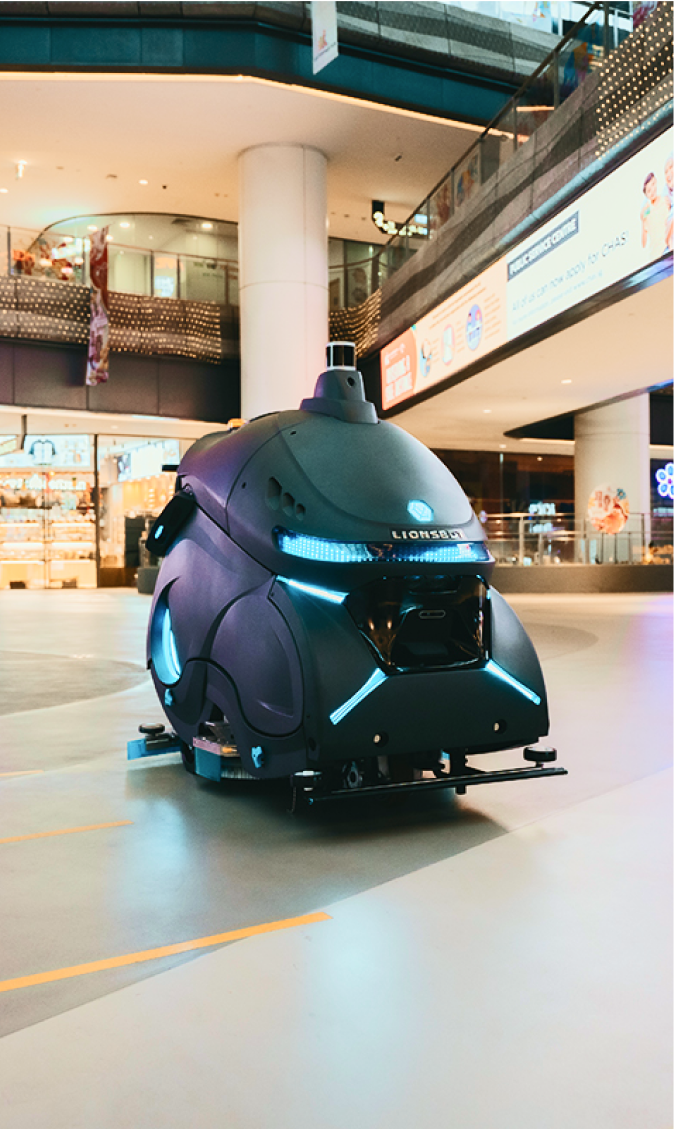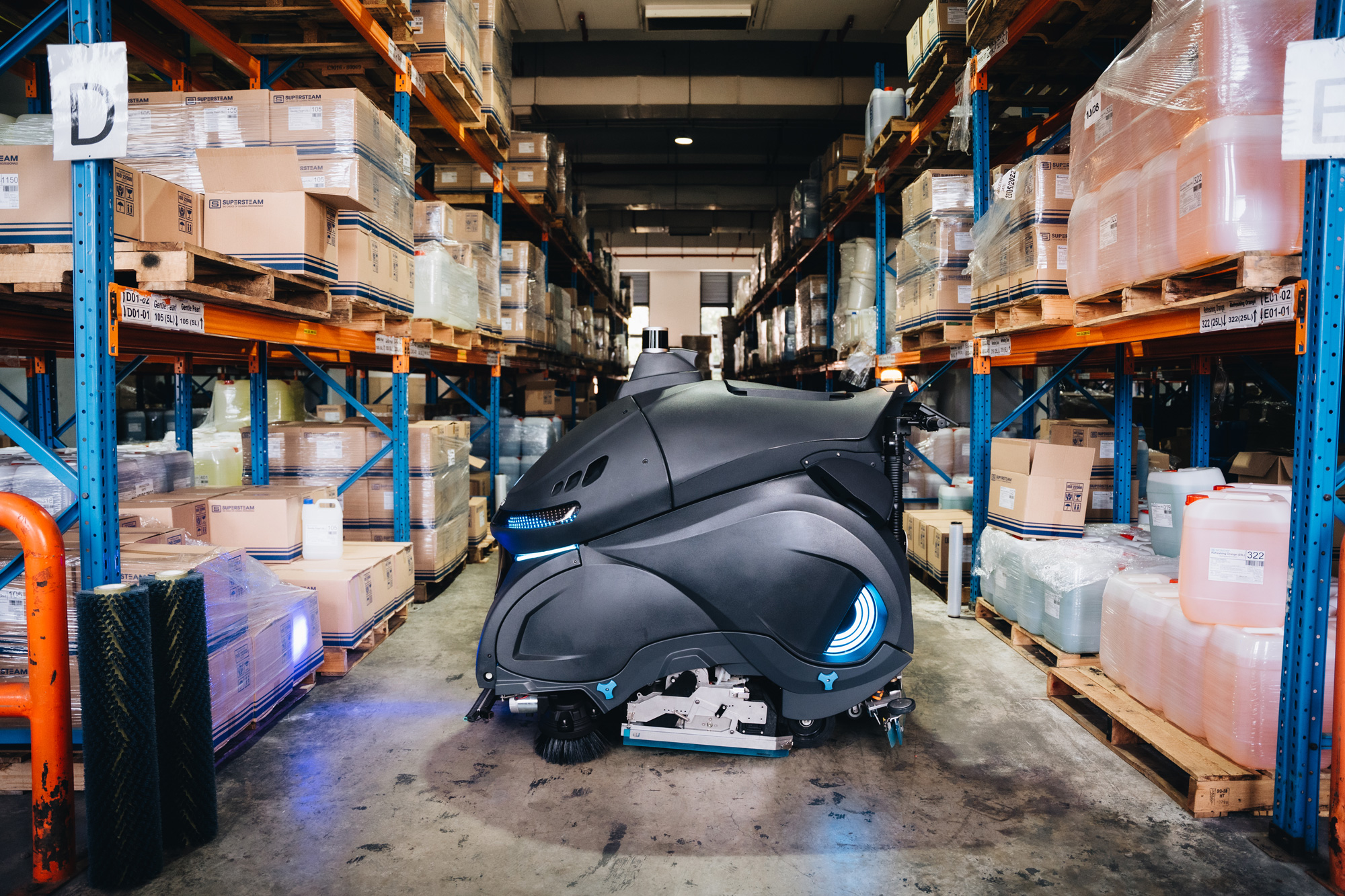 Length
1675 mm / 65.9 in
Width
870 mm / 34.3 in
Height
1473 mm / 57.9 in
Transport Weight
550 kg / 1,212 lbs
Cleaning Weight
690 kg / 1,521 lbs
Maximum Slope
6 degrees (Manual mode only)
Working Width
810 mm / 32 in (2 x 16" Brushes/Pads)
Squeegee Width
950 mm / 37.4 in
Brush Pressure
Up to 80kg / 176 lbs
Maximum Speed
Cleaning: 1.4m/s / 2.7 mph
Transport: 0.7 m/s
Avg. Theoretical Efficiency
1700 - 2500 m²/hr
/ 18299 - 26910 ft²/hr
| | |
| --- | --- |
| Solution Tank | 140 L / 36.9 gal |
| Chemical Pouch | 5 L / 1.3 gal |
| Defoamer Capacity | 1 L / 0.3 gal |
| Turning Radius | 2.5 m / 98.4 in |
| Battery | 250 Ah, J305 AGM |
| Runtime | 5 – 6 hrs |
| Charging Time | 8 hrs |
| Sound | 75 dB |
| User Control | Award-winning LionsClean app, manual or touchscreen |
| Operation | Manual over-ride, autonomous cleaning |
| Cleaning Mechanism | 2x Brushes or Pads, Squeegee |
Ready to experience the rex?
Click the button below to book an appointment or demo with our Sales Consultants today.