We're In Search!
Become a
LionsBot dealer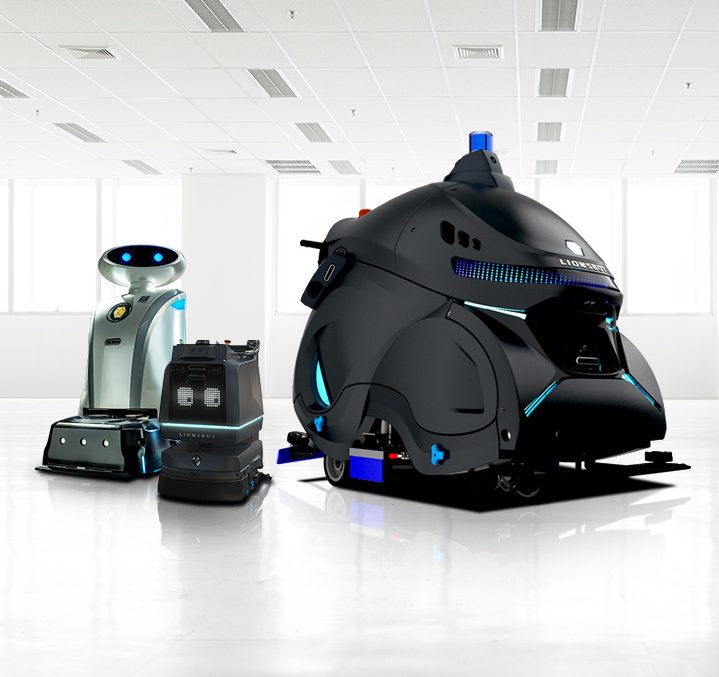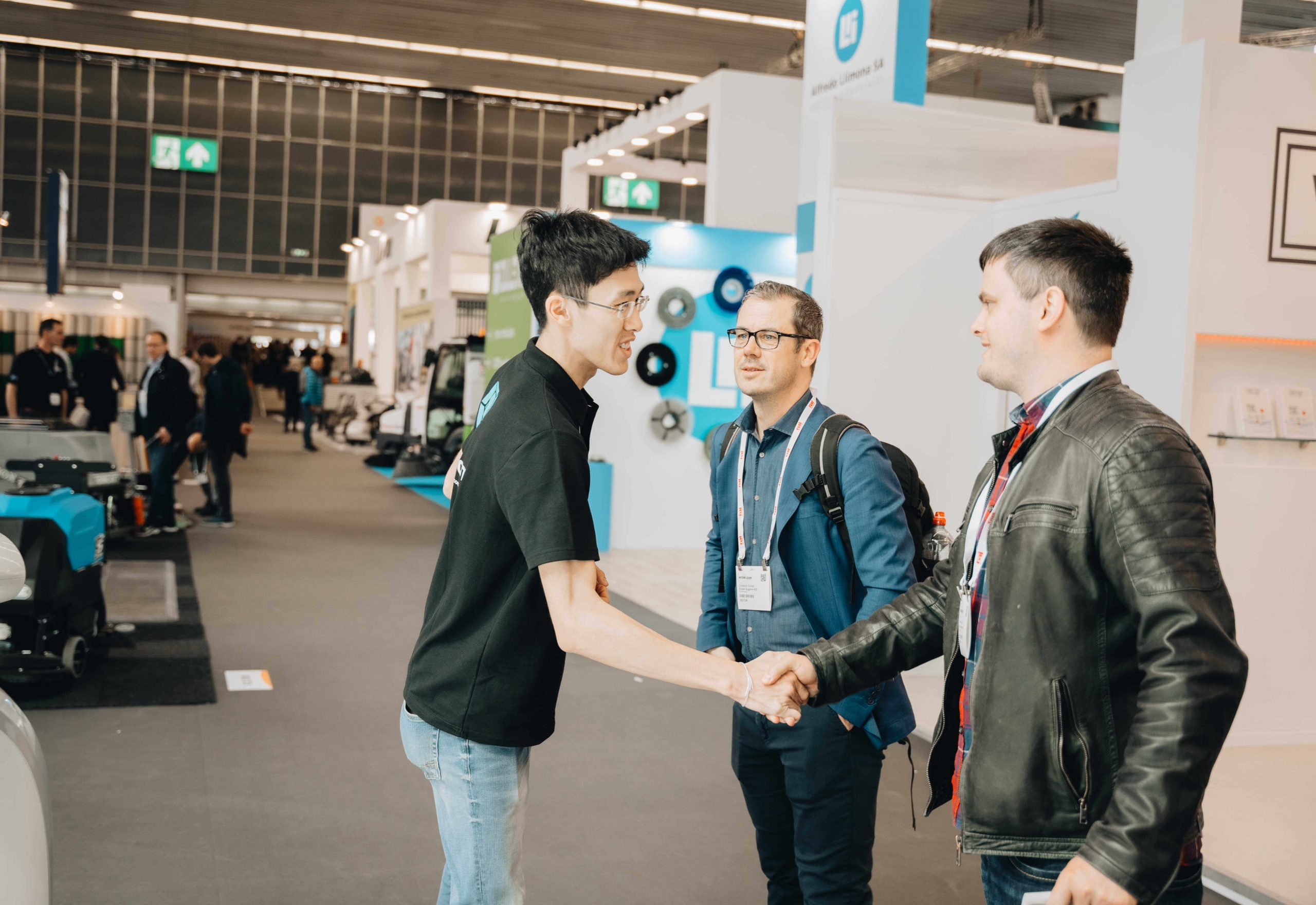 Want a part in shaping the future?
You'll help bring lionsbot to new horizons — literally
You'll get

exclusive distributorship

in a specific territory*

*subject to conditions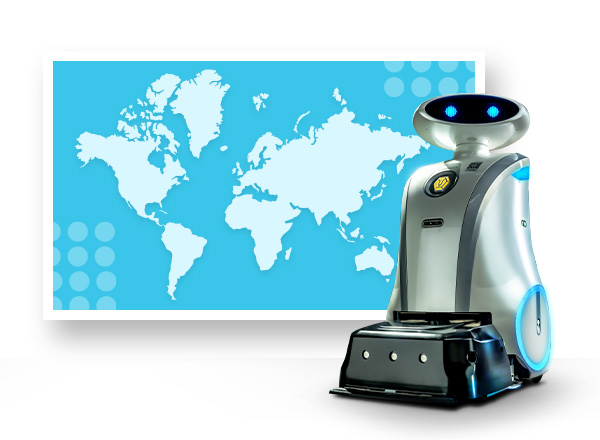 You'll get

coaching sessions

on how to use Lionsbot products.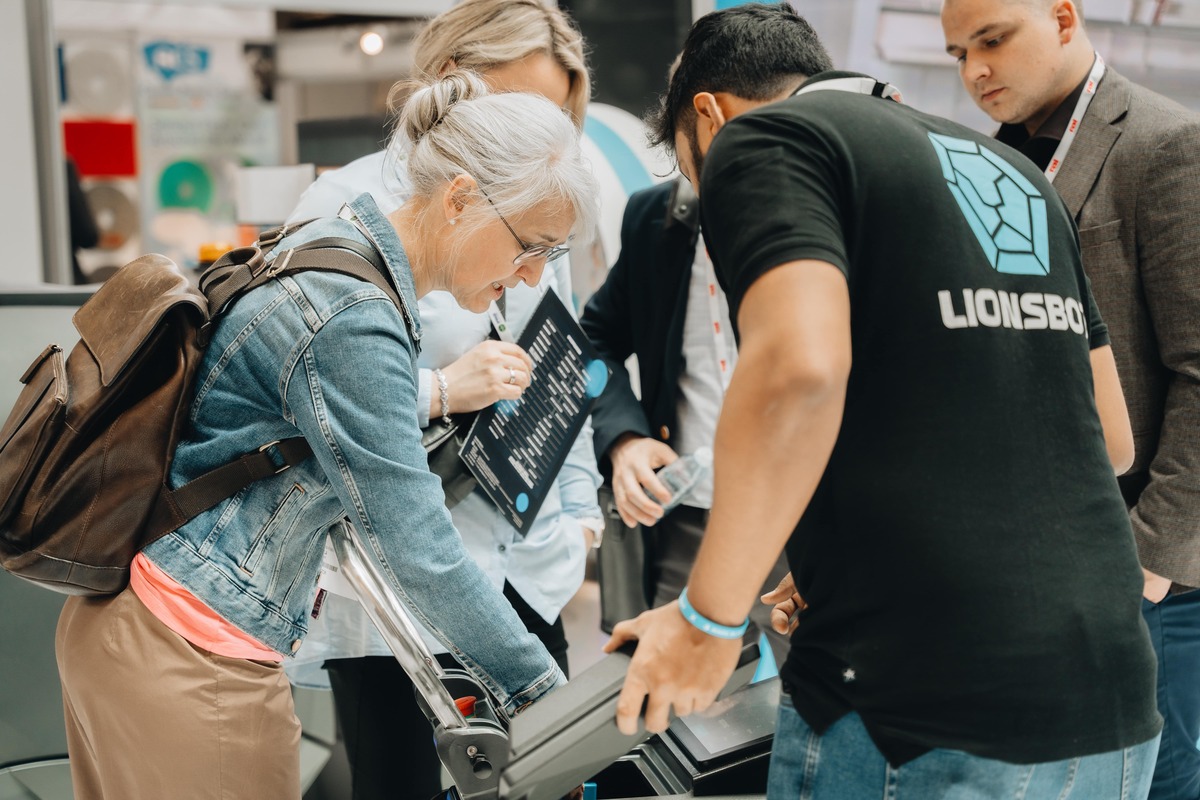 You'll be assigned a

specialised sales consultant

to help you succeed.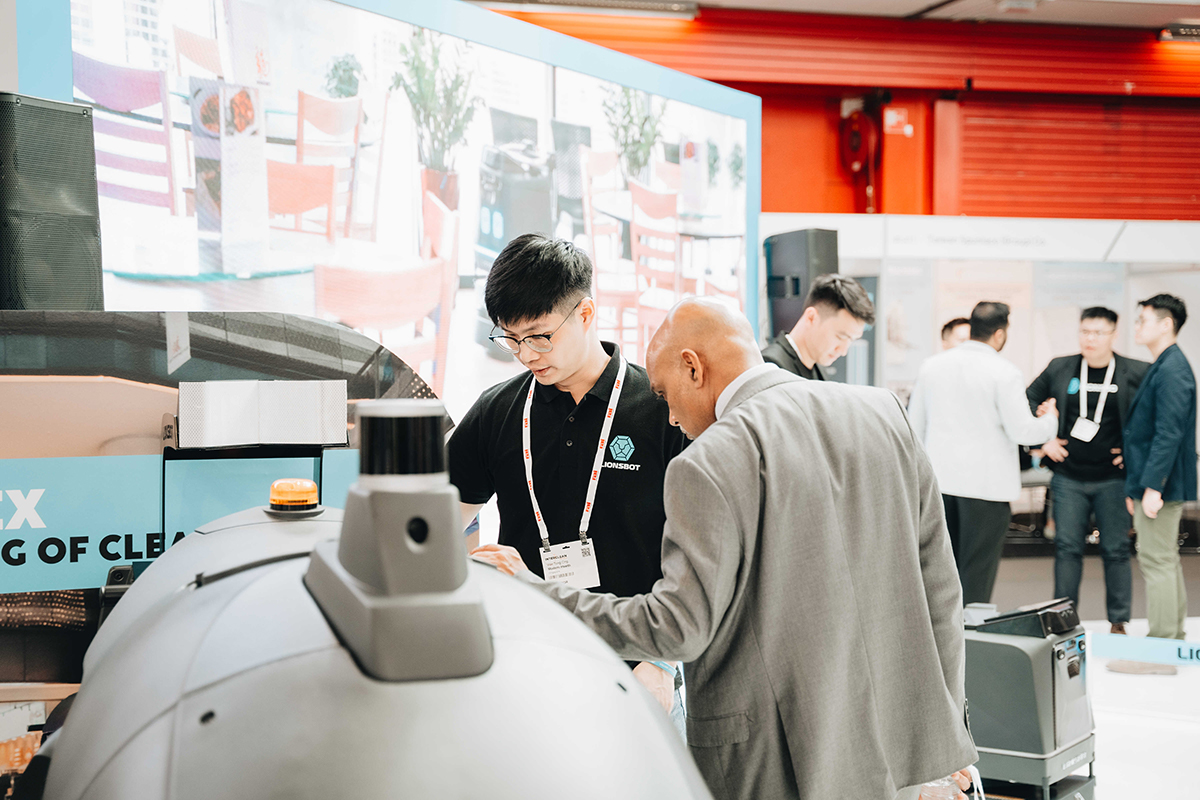 Our

trained technicians

will help you deploy the robots, and are always available to assist with any after-sales issues.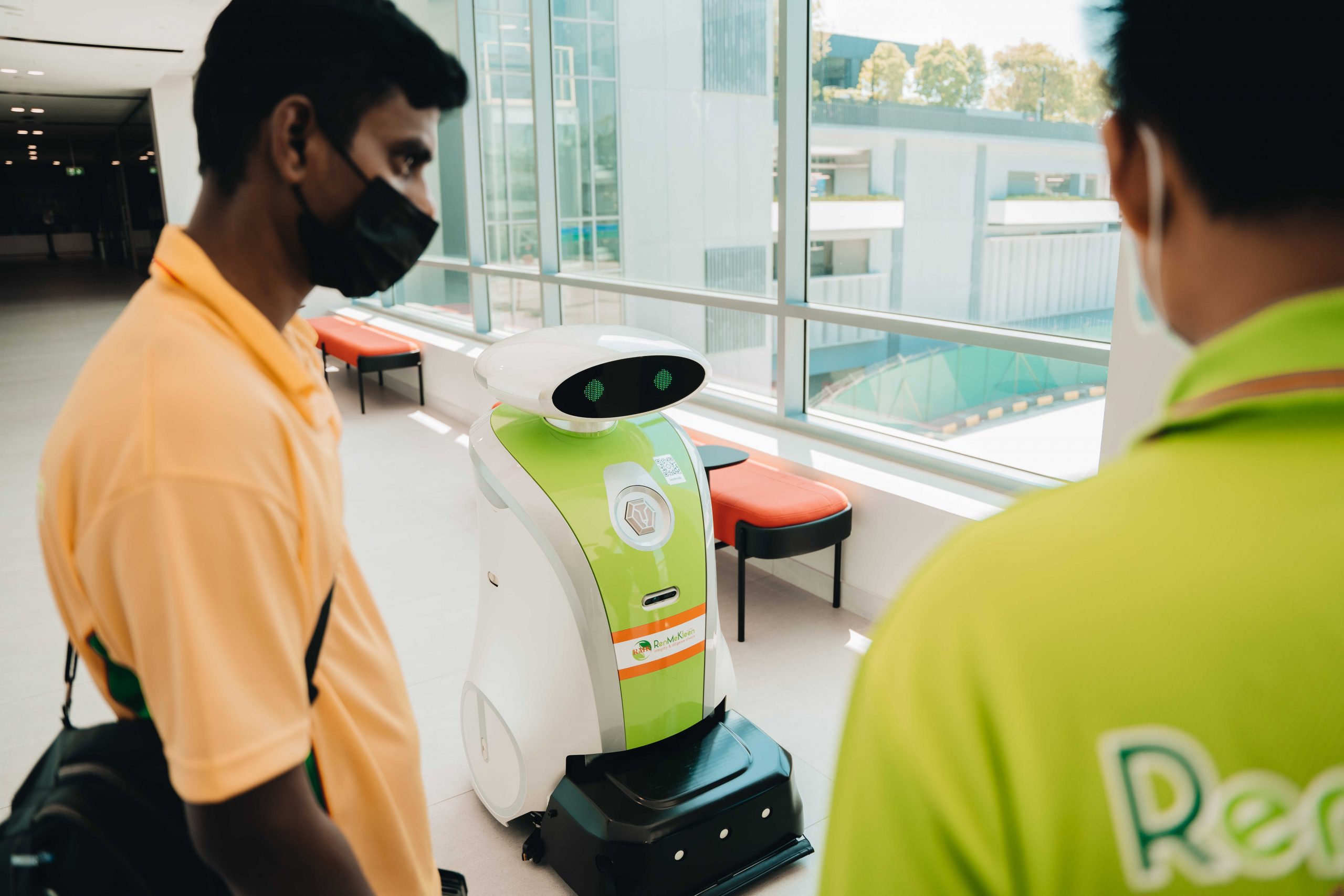 Be part of our development,
– collect feedback and give input to make our robots as suited to you as possible.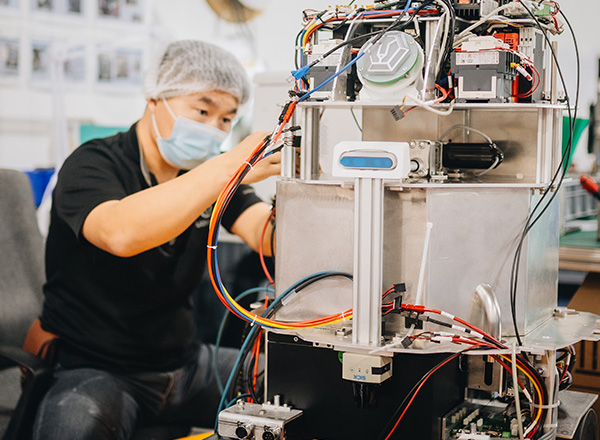 Be part of a

Long-term profitable partnership

and grow together!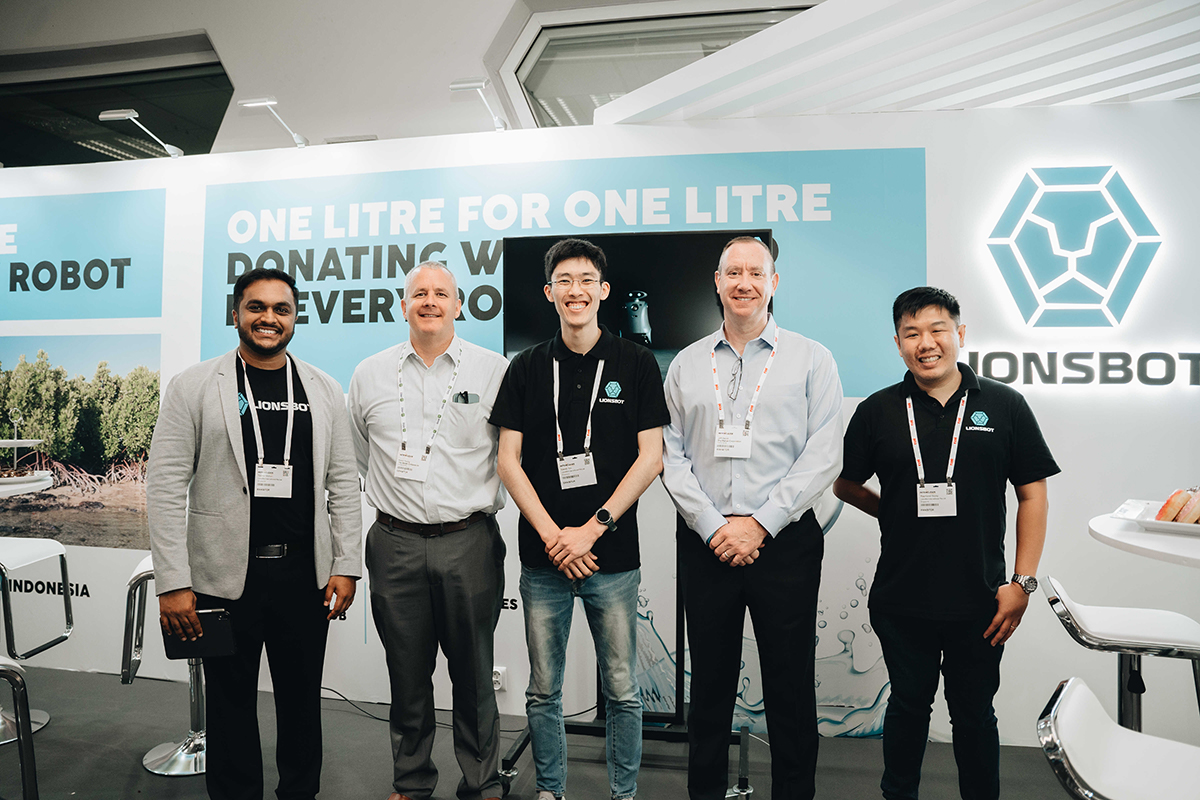 Be part of an awesome brand.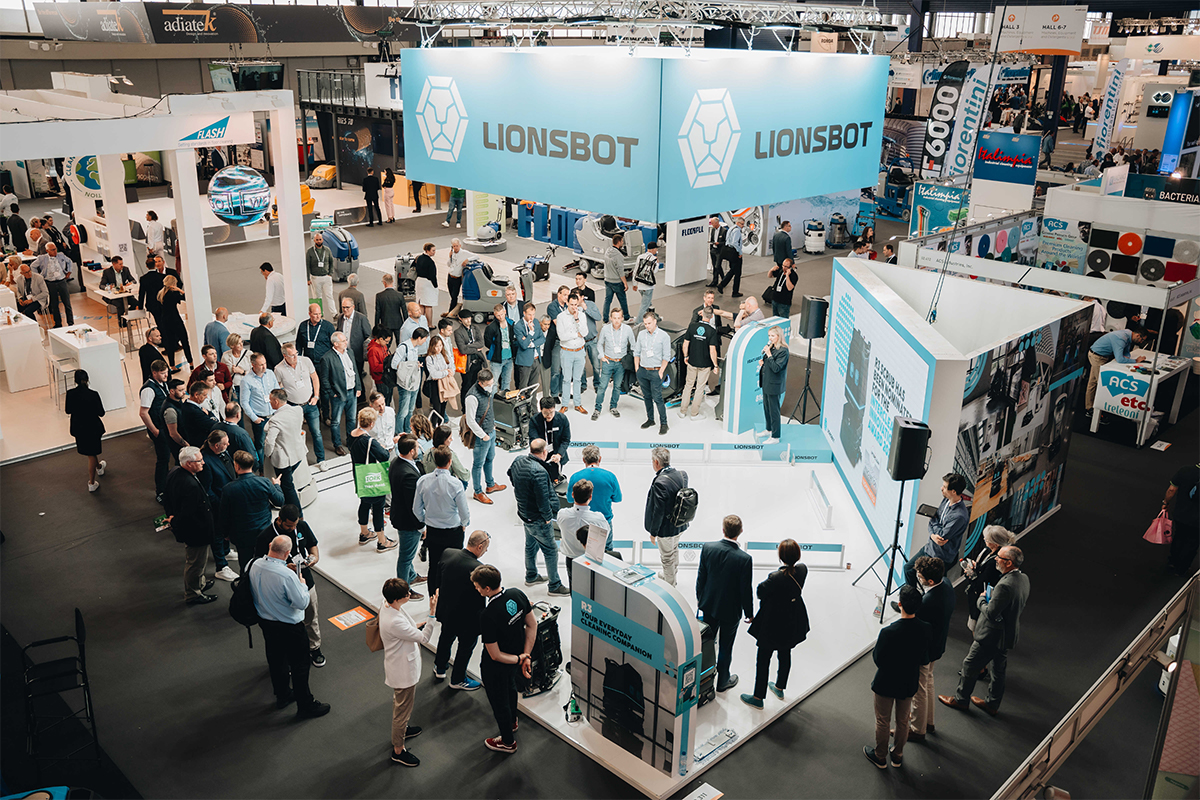 What it's like to be a Dealer at Lionsbot?
The experience of working with LionsBot has been like no other manufacturer. We truly have embarked on a journey together, they have been with us every step of the way! We know all of the team personally, the level of support provided by the technical team is unrivaled and we certainly wouldn't have achieved the sales and impact in the UK without them, this combined with some of the most advanced machinery on the market, one of the most forward-thinking company and let's not forget Dylan provides a recipe for success.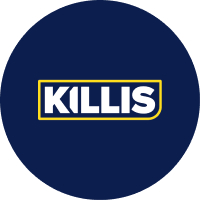 What I personally like about LionsBot is that not only they are improving software, but also precision and smoothness of movement. Moreover, new updates show us that LionsBot is headed in a direction which improves User Experience, by more and more intelligent solutions. Apart from all that cloud environment is what attracted us the most and is the tool that helps to have fast reply and help time.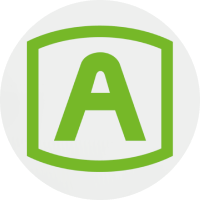 Piotr Dyjak
Agapit (Poland)
We were looking for new innovations in the Australian cleaning market and looked at many different autonomous scrubbing machines and vacuums and we finally made a decision to run with LionsBot. LionsBot has been fantastic for our business in constant contact with us regarding training, robot updates and technical support. Due to the nature of our business most trials need to be conducted after hours and it's been a great help to have their techs only a phone call away at all hours. Our customers love LionsBot not only do they help to maintain their sites cleanliness but also the interest it creates within their facilities, with tenants and clients.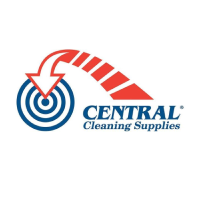 Mat Spurr
Central Cleaning Supplies (Australia)
Excuse me!!!
I Want to Clean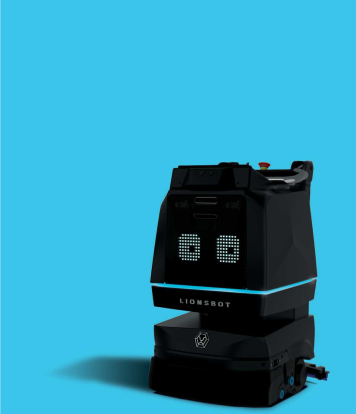 Interested?
Contact Us
Get in touch