World-Beating Cleaning Technology
—Our Obsession
From our circuit boards to our chassis, from our firmware to our app, our large team of engineers build everything in-house with pride and precision—no shortcuts or externally produced modules here! Manufactured specifically and not adapted, our systems are specially designed for exceptional cleaning robots—nothing else.
Sustainability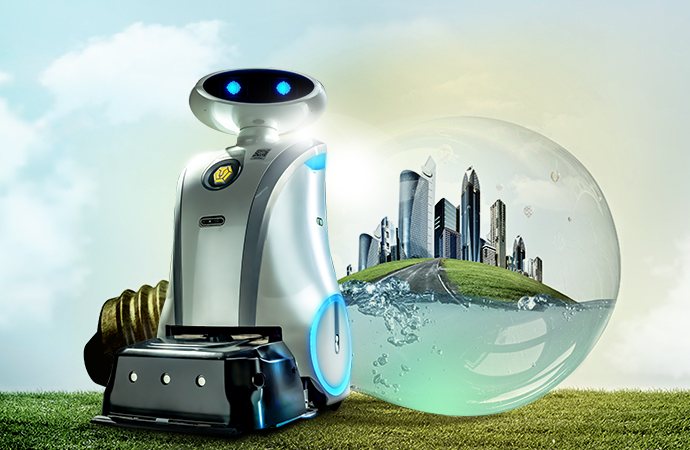 Less Water Use
We're stingy with water without compromising on cleaning, with our LeoMop using 80 times less water usage versus manual scrubbers—or just 600ml per hour—because every drop counts.
No Harsh
Chemicals
Our LeoScrub and LeoMop are designed to clean effectively without the need for harsh chemicals, using pressure and better cleaning mechanisms to get the job done.
Lower Noise Pollution
Ahhh, sweet silence. Our LeoVac and LeoMop produce no more than 55db of noise while cleaning—giving you the better quality of life that you deserve. All of the fanfare, none of the noise.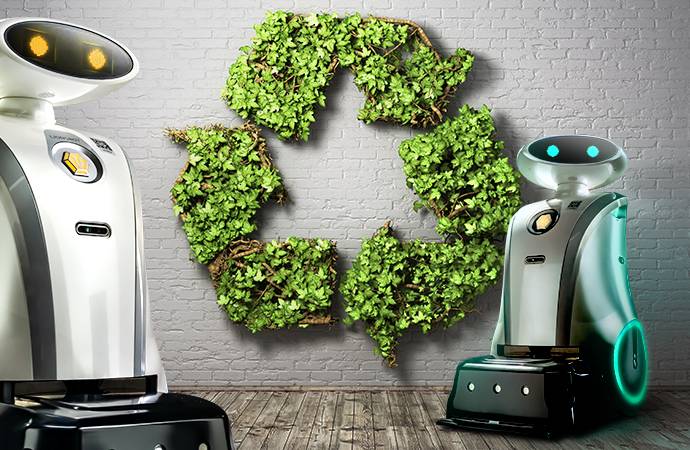 Longer
Lasting Materials
Our LeoBots are built solid with a
durable mix of stainless steel and
aluminium— a robot that's built to last
with less repairs and wastage, and is
easily recyclable at the end of its life.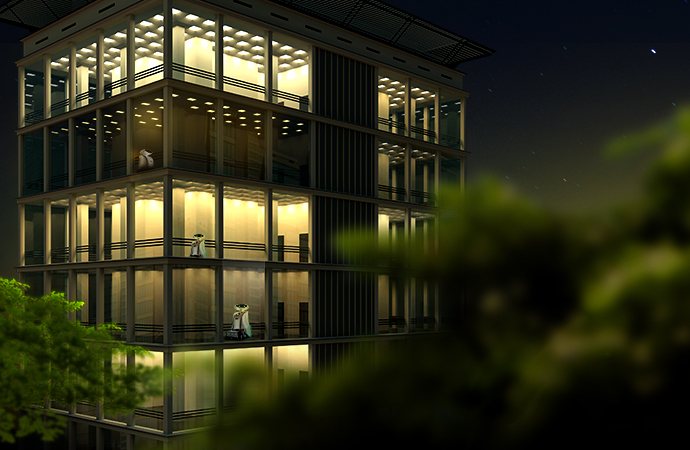 Superb
Energy Efficiency
Our robots are hungry for dirt, dust
and grime—but not power, cleaning
for up to 10 continuous hours on one
2-hour charge, courtesy of top quality
brushless DC motors and smart power
management.
Safety
Uncompromising safety through
better design—using a sophisticated
sensor network and active tracking
technology to identify and avoid
moving and stationary obstacles
during cleaning. Complete safety,
every clean.
App
One App is all you need.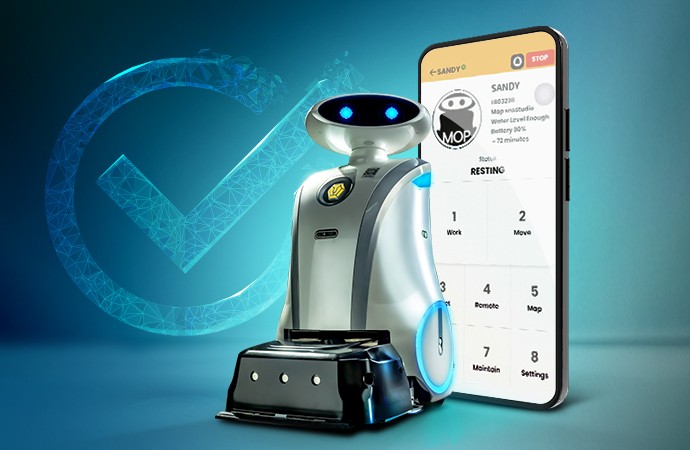 Easy To Use
An interface designed to be intuitive and easy to use, for all ages. 10 minutes is all it takes for anyone to become a cleaning superhero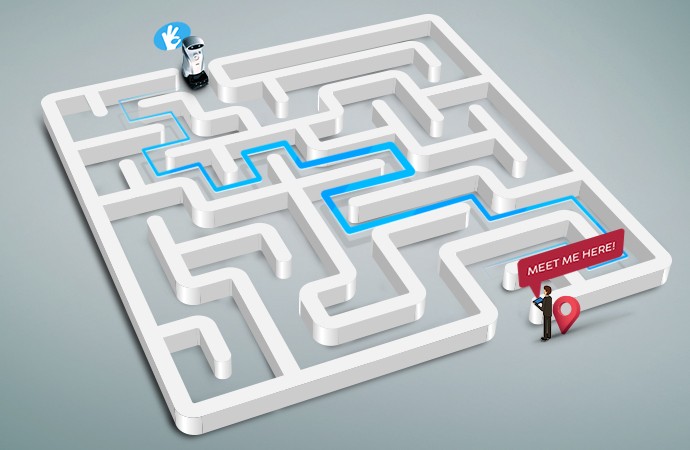 Complete Control
From scheduling cleaning routes to
requesting your LeoMop to meet you
at the lift, enjoy complete control over
your fleet of LeoBots with just one click.
Live Notifications
Need to be elsewhere? No problem!
Get real-time notifications and
updates on your LeoBots cleaning
progress, breakdown status and
even live tracking—so you'll always
know what your favourite cleaning
robots are up to.
Detailed Analytics
Want to know how much our LeoBots clean, and at what time? Our app comes with detailed analytical capabilities in-built, giving you a complete breakdown of every point of a LeoBot's day.
Remote Control
There's no such thing as a
one-size-fits-all cleaning
solution—that's why we've built
powerful controls into our app, giving
the cleaner full control over movement,
brush speed, pressure, water usage,
squeegee and so much more. Just tap
and let the LeoBot do its magic—no
shoving or pushing required!
LionsCloud
Your command centre, up in the cloud.
Live Monitoring
of Robots
Get a bird's eye view of your fleet—with real-time tracking keeping you in the loop at any time of the day.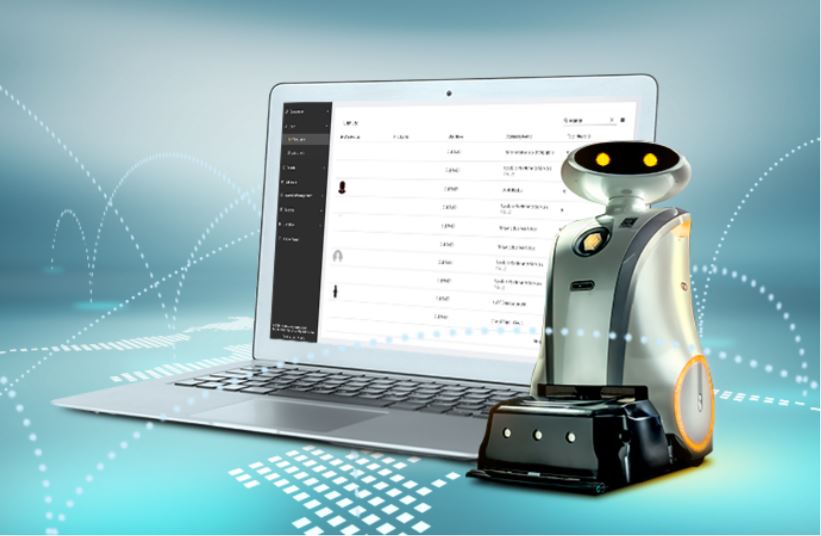 Remote Servicing
With our LionsCloud, remote
servicing is easy—allowing us to
instantly control cleaning power,
run diagnostics and more,
wherever you are.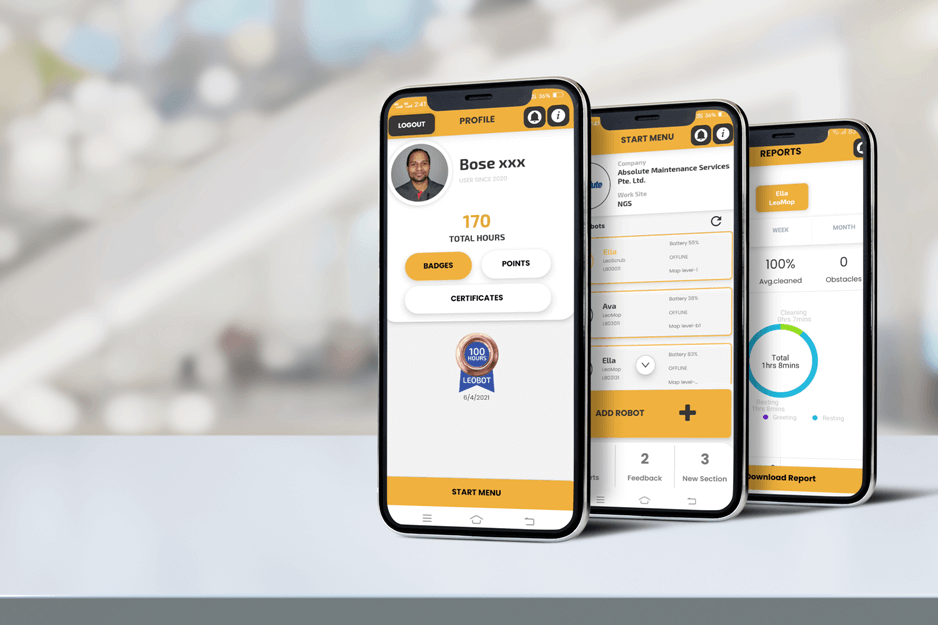 Easy
User Management
Manage and reward your cleaners with ease! See your hardest working employees with full cleaner profiles featuring usage hours and activity—and add more users whenever you need to.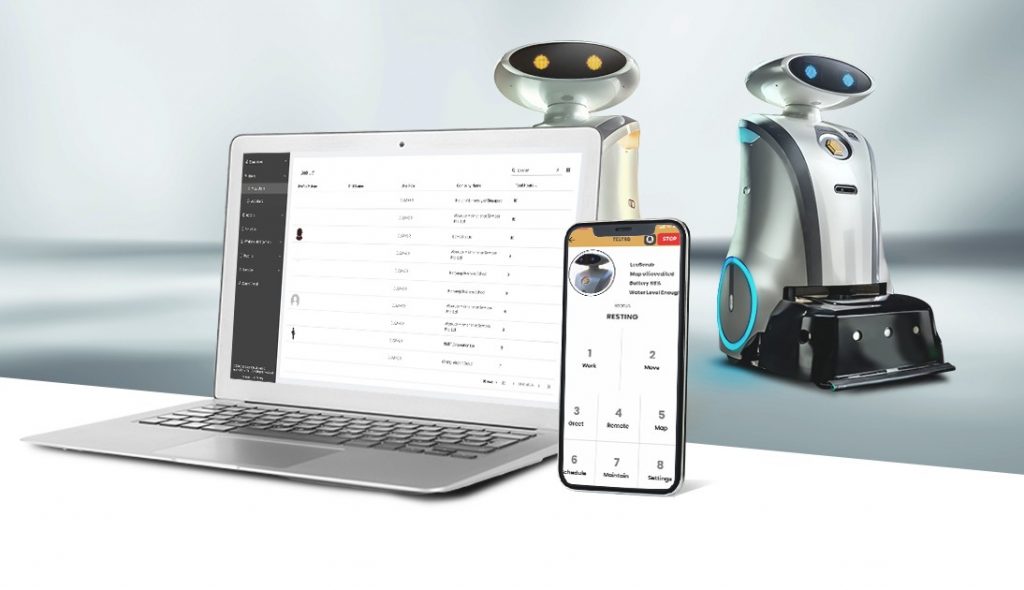 One Convenient
Location
Everything you need and more, in one,
easy-to-navigate place! Featuring
robot information, users, worksites,
maps, and more, just tap and access
what you need, when you need it.
Maps Made Easy
Edit and access previously created maps with ease, allowing you to add localisation points and cleaning routes, and get new LeoBots up and running easily—saving time, money and effort.
Complete
Fleet Control
One robot? Try fifty. Get complete, total
control over a fleet of powerful
cleaning robots—turning cleaners into
superheroes with just one app.
Security
From privacy to user accountability,
we take security in cleaning seriously.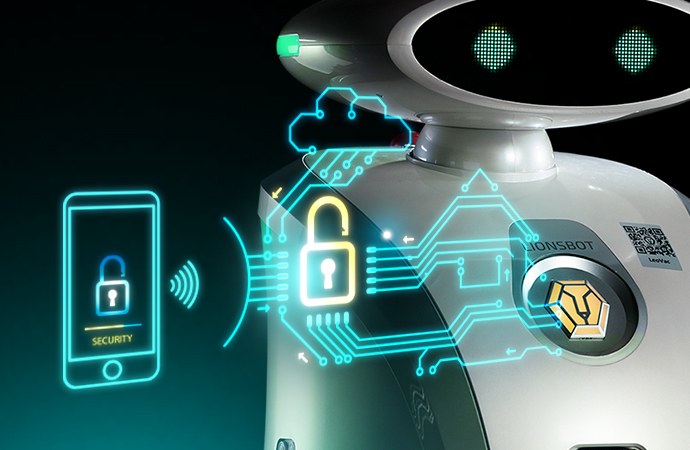 Advanced
User Authentication
Not just anyone can use our robots.
Our two-factor authentication process
ensures that only a registered cleaner
with a password can access our
LeoBots.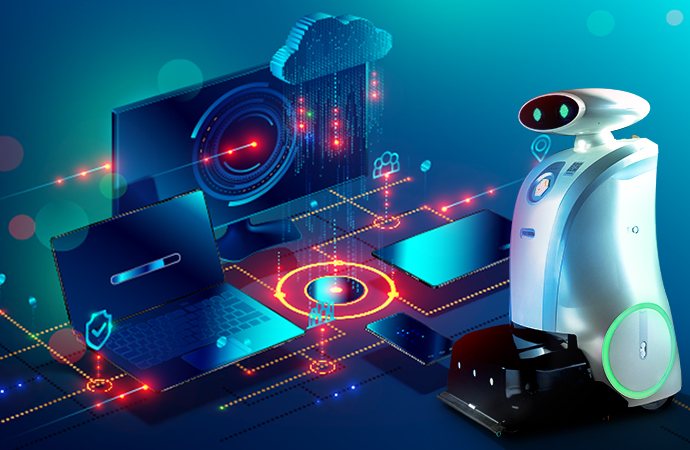 Enhanced
Data Privacy
Privacy is important—both for your company and your cleaners. We abide by prevailing GDPR and international privacy laws, ensuring accountability and security.